A Google Cloud partner that understands your startup's needs
Advice and assistance
An experienced guide will help you avoid risks and overcome all the challenges of migrating to a new environment.
Cost optimisation
70% of young businesses fail due to running out of funds too quickly. We will optimise the costs of your cloud tools and workloads.
Expert know-how
We organise practical workshops on Google Cloud tools for DevOps. Get a training programme tailored to your needs.
Explore FOTC's programmes for startups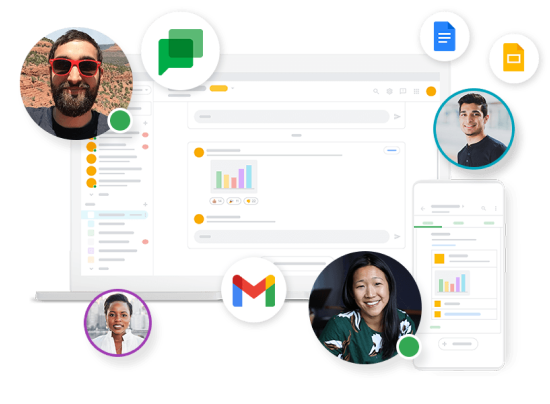 A perfect toolset for dynamic distributed teams
Enjoy open possiblities with no vendor lock-in
Securely share a user-growth plan in docs to collaborate freely in real-time
Organise professional video meetings with your team and investors

of Forbes' Next Billion-Dollar Startups use Google Workspace.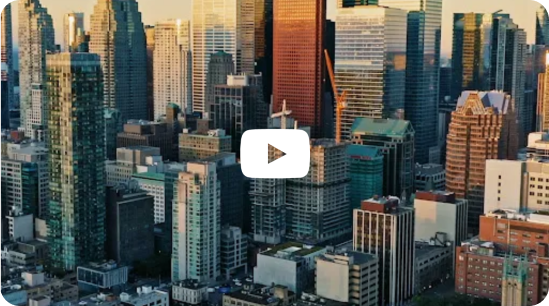 Everything your start-up needs to grow
By working with FOTC, you receive $500 for a good start and support from certified cloud engineers and architects.
Take your business to the next level
Google Cloud offers services for agile app development, the best data tools, or cost flexibility.

Adapt the computing power to your start-up's needs
Low-cost machine for a development environment, scalable instance for production load, or HPC node for a complex case? Google Cloud has them all.

Deliver ideas faster with serverless services
Focus on writing code and don't bother with infrastructure management – hand it over to automation capabilities.

Make business decisions using BI and data analysis solutions
Don't rely only on your intuition; leverage Google Cloud's best-in-class analytics services to take the next steps backed by data.

Build, test and grow your mobile app in the cloud
Develop a mobile product smarter with the Firebase platform. Enhance the environment capabilities by combining it with Google Cloud services.

Keep up with innovations thanks to ML and AI models
Improve your product using artificial intelligence APIs, or build your machine learning models on a dedicated cloud platform.

Minimize infrastructure costs to focus on building great apps
Save the most valuable start-up's resource with CUD discounts, Spot VMs, or exclusive rebates from the Google Cloud partner.
Are you considering alternatives? See our in-depth comparisons:
Google Workspace vs Microsoft 365
The full breakdown of all the apps in the two most popular office productivity suites will help you make the right choice.
Download an ebook