We help companies grow

by supporting them in migrating, operating, and building products

in the cloud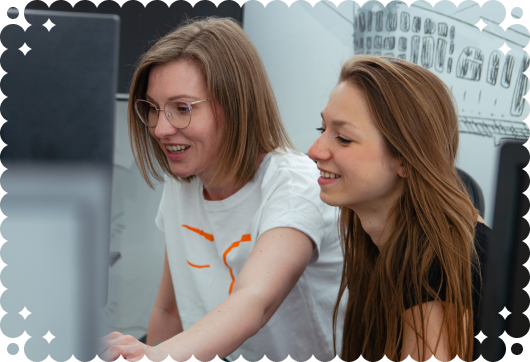 Since 2014, we have been assisting companies, schools, and public institutions in implementing cloud-based solutions. We believe in the power of specialisation, so we only offer services from one provider – we are a long-standing Google Cloud partner.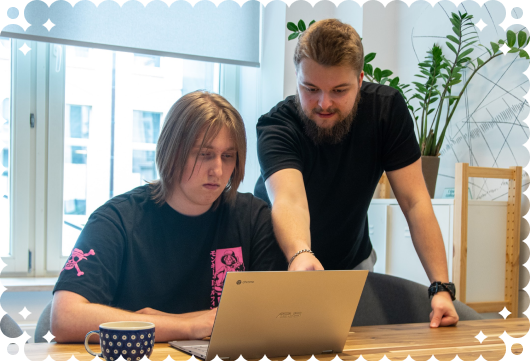 We act as mentors to clients who are taking their first steps in the cloud or need guidance in optimising their current solutions. We have a multi-lingual team of experts who react instantly and work closely with customers to help them get the most out of Google Cloud.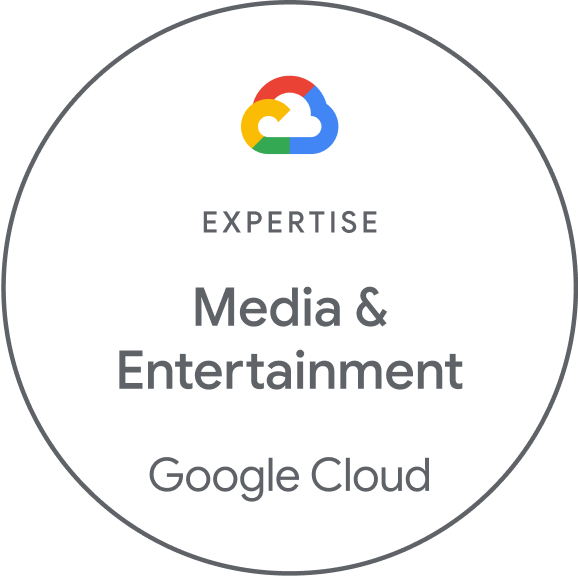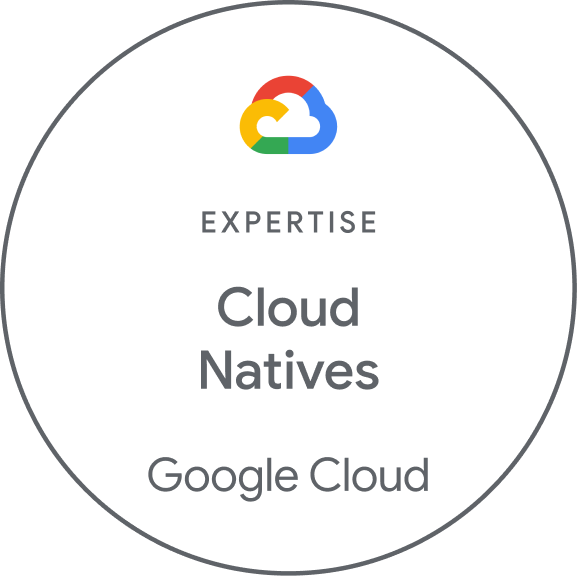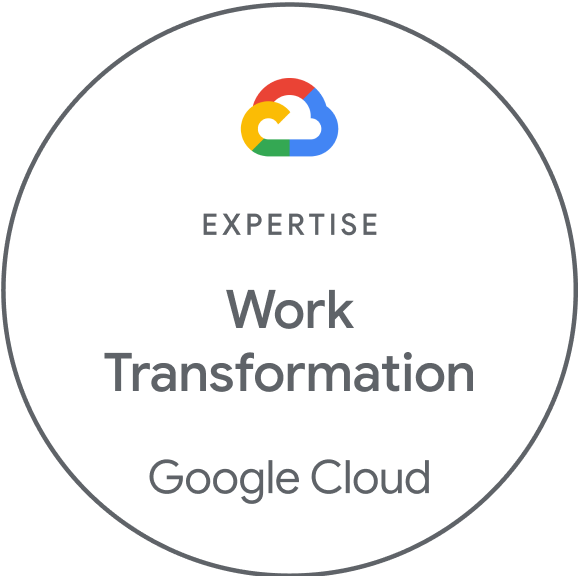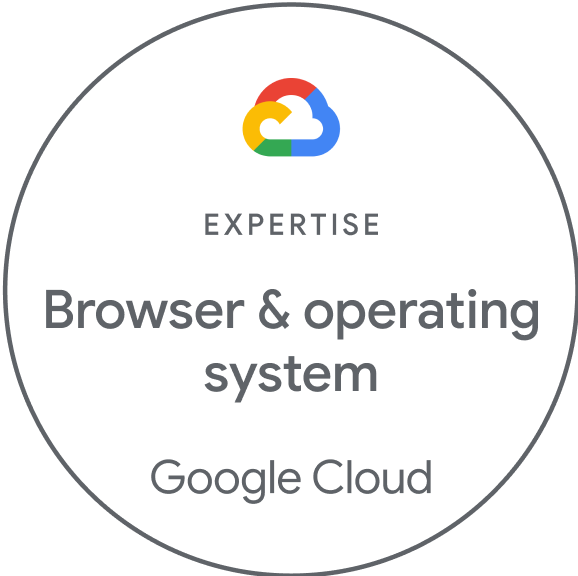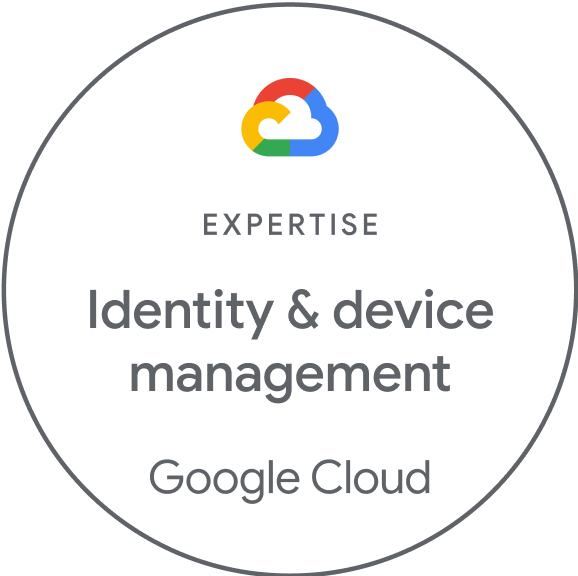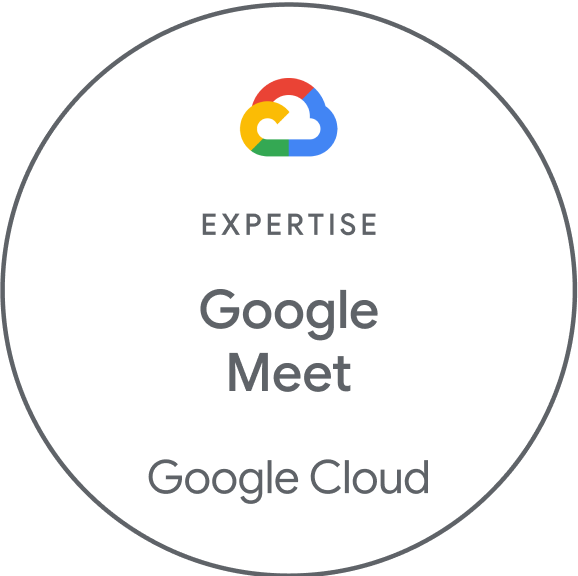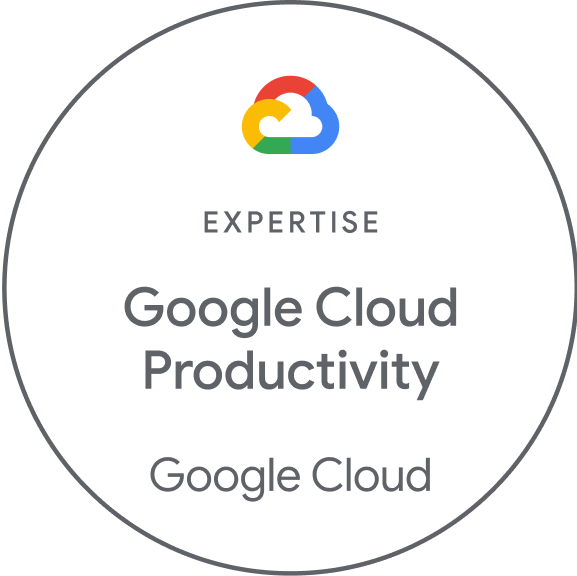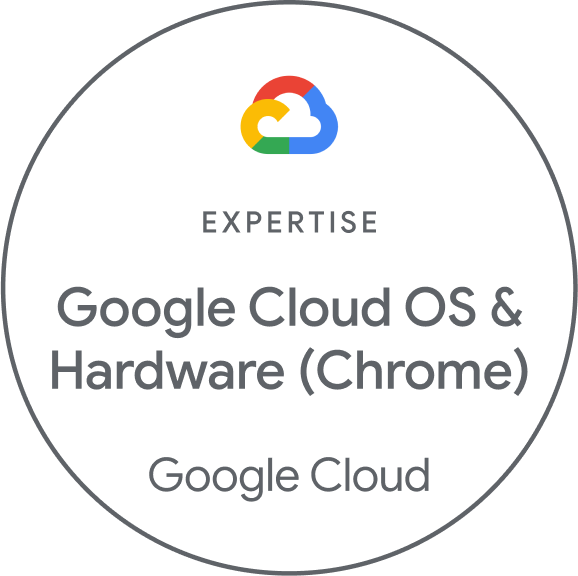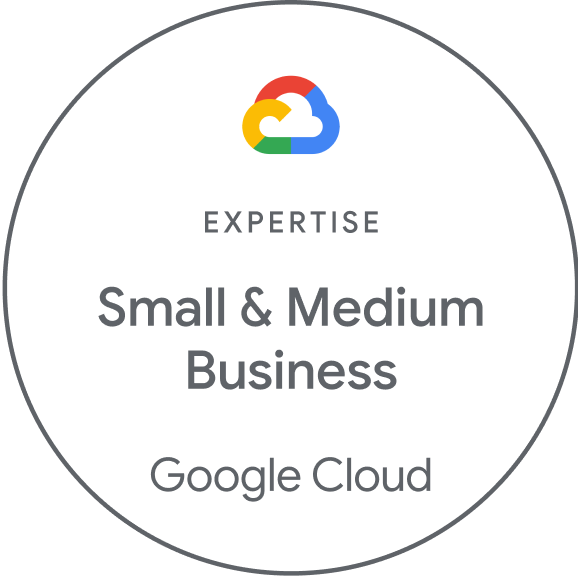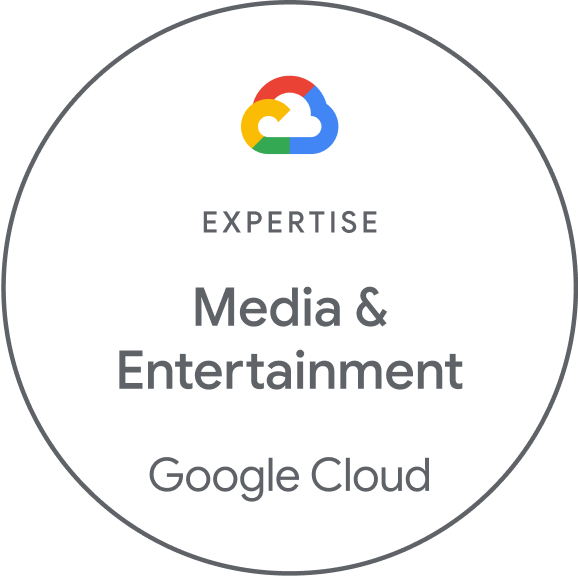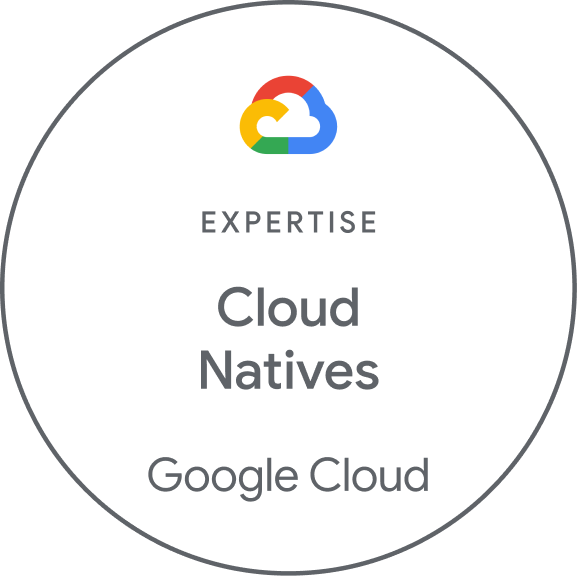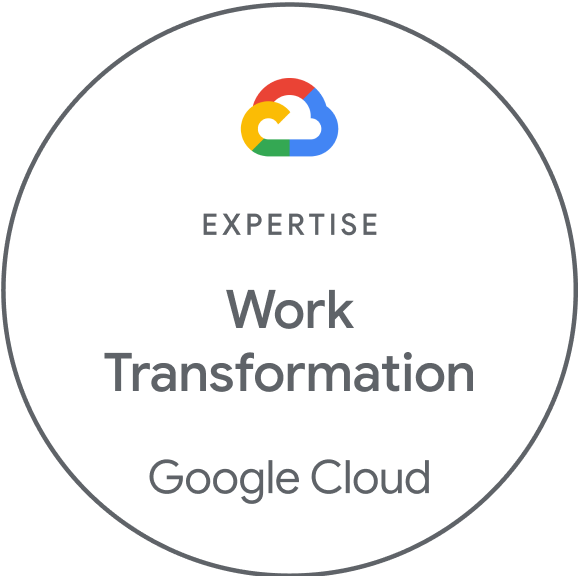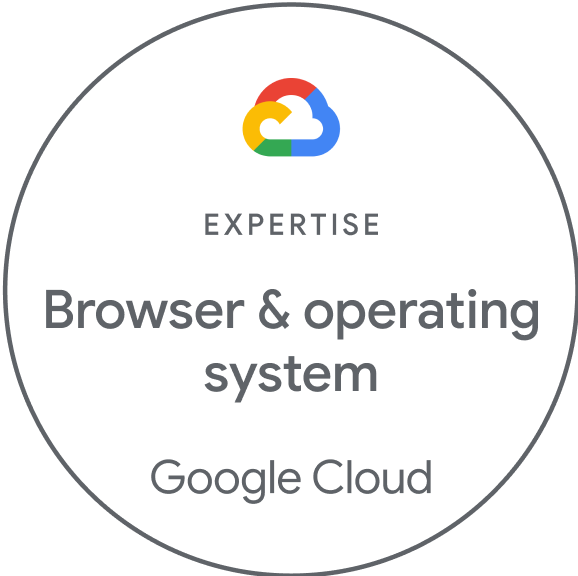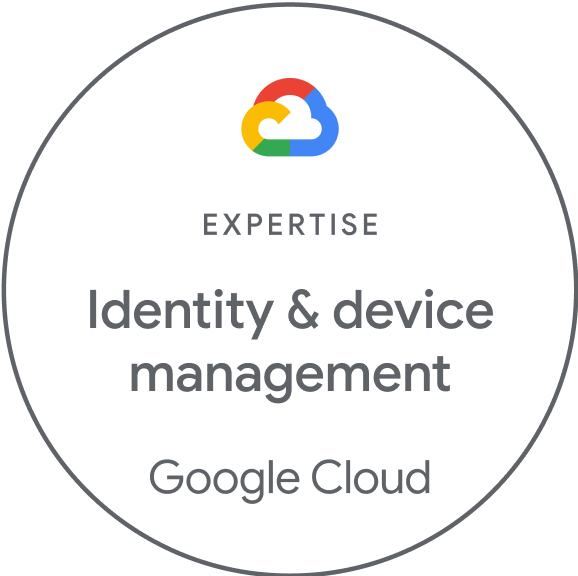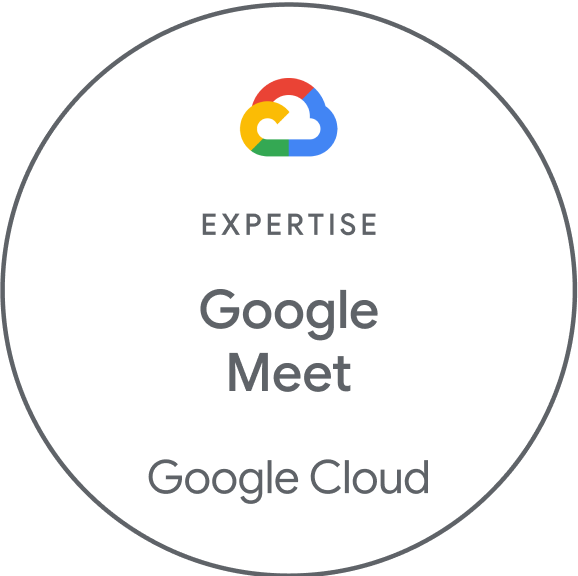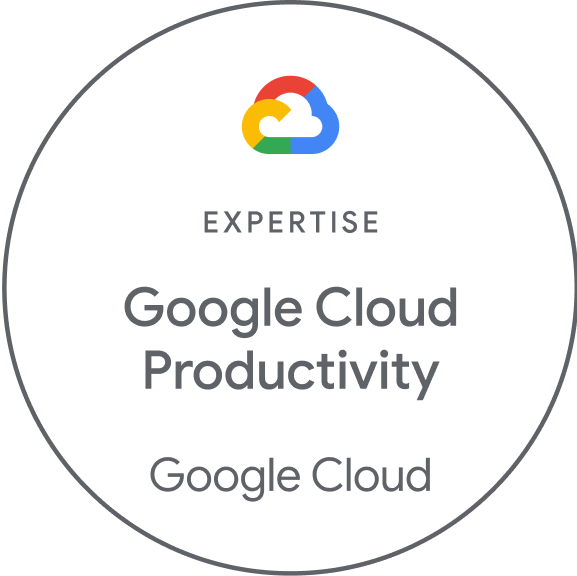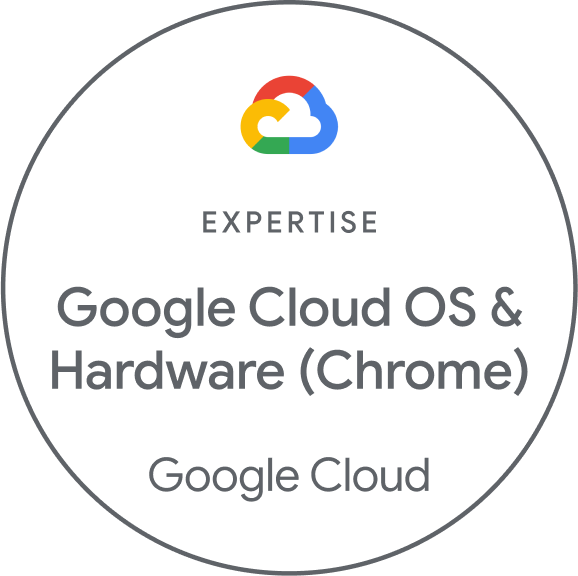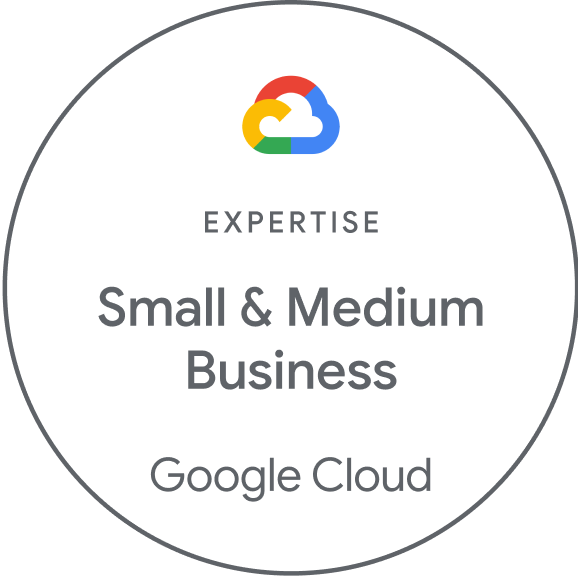 Google awards Expertises to partners who proved to make a significant contribution to the success of their customers through a combination of experience and know-how in a particular industry, solution, or product.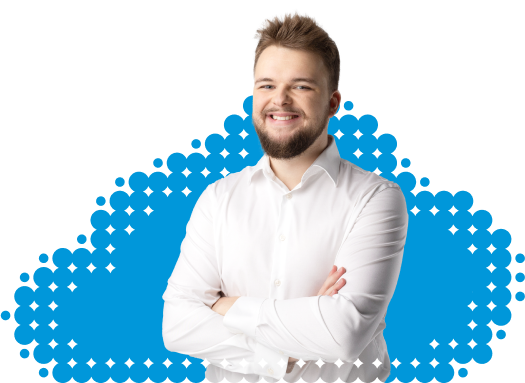 Values that guide our actions

Transformation
Before we start cooperation, we focus on getting to know the client. Thanks to in-depth consultations at each implemetnation stage, we understand how to transform processes effectively.

Security
In our work, we use certified technologies and operate according to the highest security standards. We cultivate data confidentiality while helping you follow the best security practices in the cloud.

Experience
We have moved over 2500 companies to the cloud – from sole traders, through innovative startups, to global corporations. We know how to deal with the challenges faced by businesses of any size.

Partnership
Every day we help customers get even more out of the Google Cloud solutions they use. We train teams, conduct audits, optimise spending, and share our knowledge.

Professionalism
We never leave our customers without help. We answer all questions as quickly as possible, and our technical support is available 24/7.

Competence
We specialise in single-vendor cloud tools for many years; it gives us the time for in-depth exploration of the solutions that others may know only superficially.
Numbers
we have achieved

160 000
Google Cloud product users under our care
3700
businesses trusted FOTC
89
specialists in the team
50
Google Cloud credentials
73
Google Cloud certificates
12
Google Cloud Expertises
We like to share, so we share knowledge
Training
We teach teams how to make the most of Google Cloud tools in their day-to-day work.
Events
During conferences and webinars we show what opportunities Google Cloud offers organisations.
Ebooks
We create publications on running a business and growing it faster with cloud technologies.
YouTube channel
We explain how cloud tools work, publish tutorials and deliver the news.
FlyTalks podcast
We talk to entrepreneurs about how technology supports business and business drives innovation.
Blog
We write specialist articles about the use of Google Cloud technologies in business.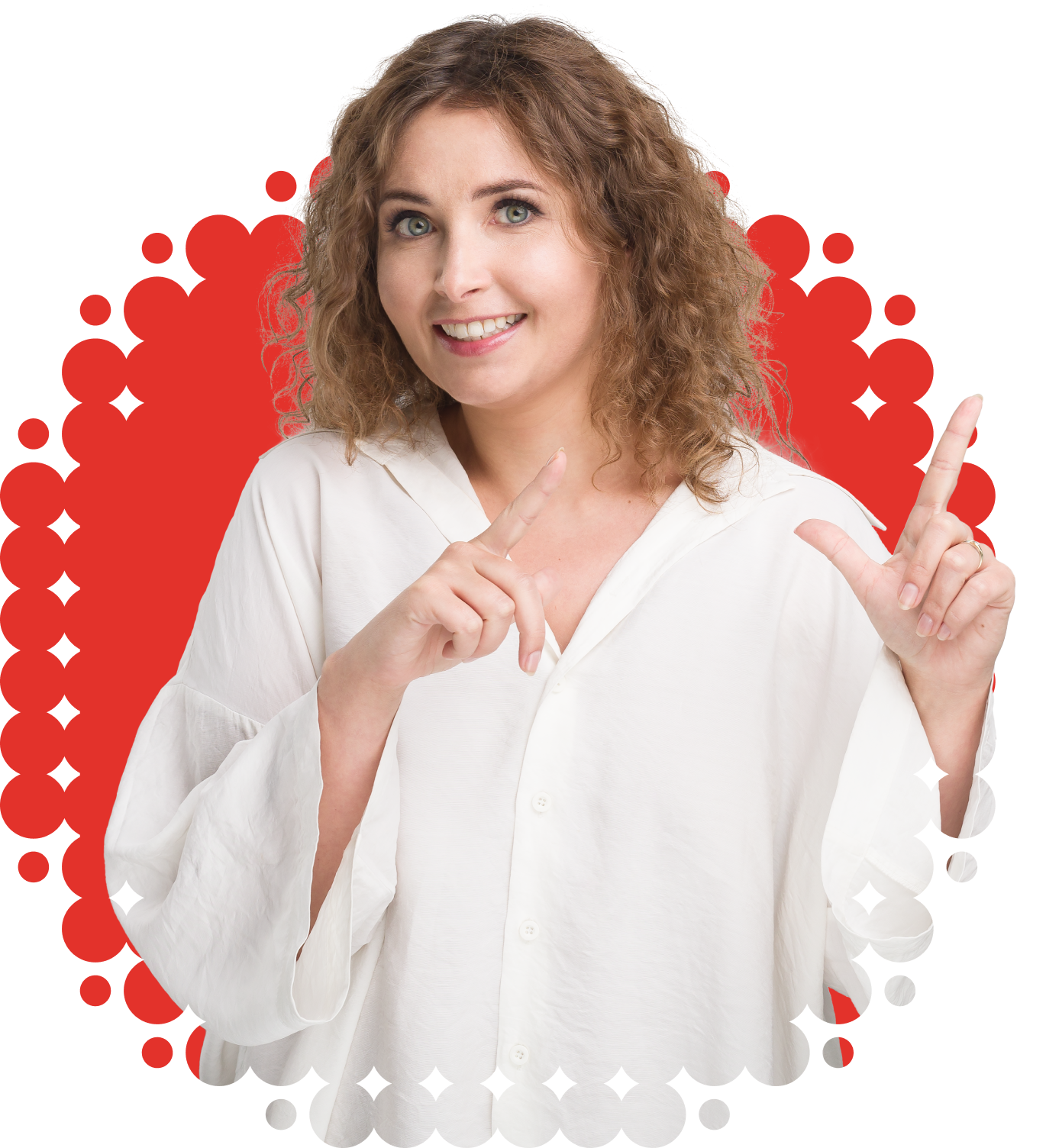 Our responsibility
does not end with corporate growth
From the beginning, we wanted to help others thrive. And from the beginning, we decided to do it responsibly.
We ensure that our activities positively impact the environment and the development of local communities.

We do not work with companies whose operations are unethical.

We actively reduce our carbon footprint.

We support startups developing solutions for the future.

Our decisions, plans, progress, and financial results are fully transparent.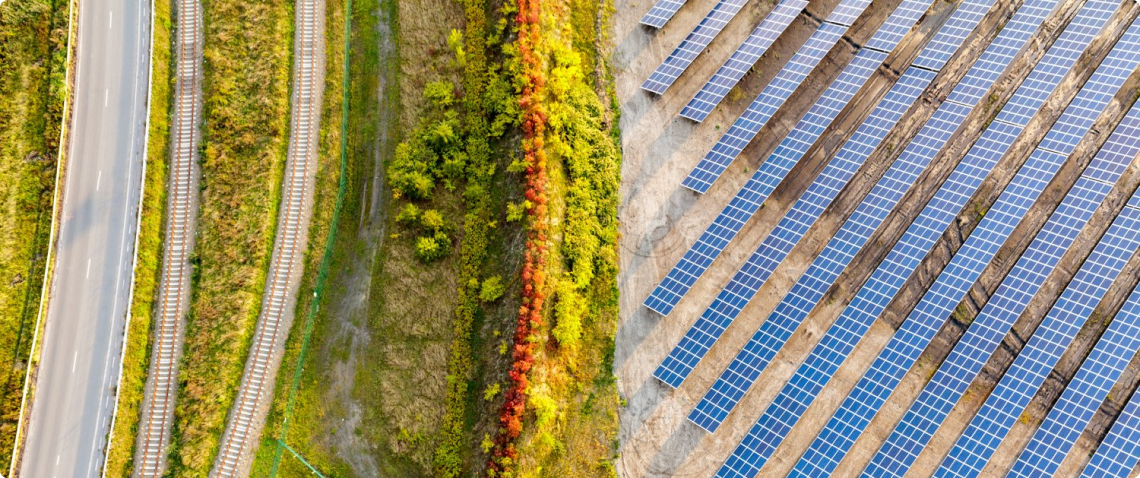 The choice of Google Cloud as the platform on which we decided to base our business was also not accidental.
Google Cloud is the cleanest cloud on the web
Google has been carbon neutral since 2007. By 2030, the company wants to make all its data centers powered by zero-emission energy.
What customers value in us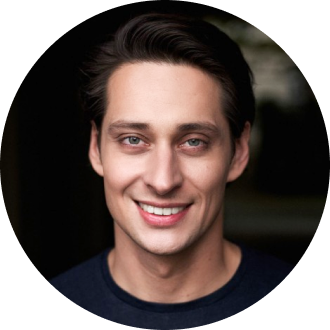 Piotr Pisarz
Co-Founder and CEO at Uncapped
Thanks to the collaboration with FOTC, we pay less for the same Google Cloud services and use a more convenient payment method. We can also rely on technical support, both for ad hoc requests and larger projects. Having such a partner, we can even more benefit from Google Cloud technologies and Google Workspace applications.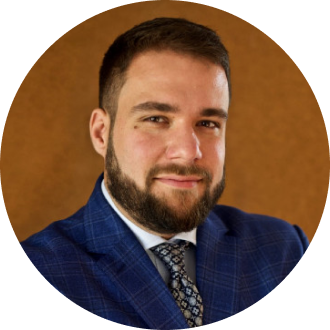 Kamil Kik
CEO Pakersi.pl
The first licenses were implemented in direct collaboration with Google, but we later discovered that there were rebates and technical support associated with using the local partner's services. It is good to know that there is someone who can always offer support in Polish language, with new challenges related to the use of the service.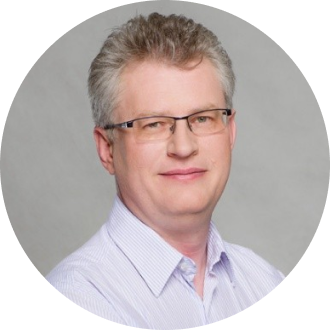 Piotr Buszka
Co-Founder w feeCOMPASS
Google Cloud services allow us stress-free scaling of the system, which also translates into business scalability. Thanks to the high availability of infrastructure and monitoring of service efficiency, we can in good conscience establish cooperation with large customers, who have high expectations.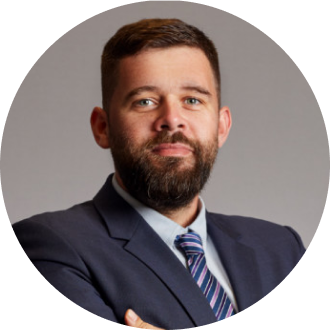 Bolesław Michalski
CMO & COO w Comixify
We had talks with other Google Cloud Partners before, but only FOTC turned out to be so ... persistent in understanding our needs. Both I, as the operational director and the technical director of Comixify, have established a thread of understanding with the partner in various areas important to us.