What do you gain by participating in the partner programme?

Business offer expansion
Add new services to your offer without incurring additional costs.

Manager support
A partner programme manager will always be at your disposal.

Better client relations
Respond to more of your business clients' needs to gain their trust for years to come.

Virtual starting package
We provide you with a full set of promotional and training materials.
The higher the transaction value,

the higher the commission!
up to 10% of the annual
Google Workspace contract value
paid out once within 7 days from the commission invoice issue date.
What is Google Workspace?
5% of the quarterly expenditure value on the
Google Cloud
paid out after every quarter for the first year of service provision.
What is the Google Cloud?
4 steps


to earning on Google Cloud recommendations

Full transparency, simple
procedures and no costs.
Fill out the form on the website and we will contact you within 24 hours
Talk to the programme manager to learn all the details
Get us in touch with a client interested in Google Cloud services
As soon as we sign a contract with the client, we share the profits with you
Check the opinions on cooperation with FOTC
The best showcase of our brand are representatives of companies whom we have assisted in the process of implementing Google ecosystem solutions. Read what they have to say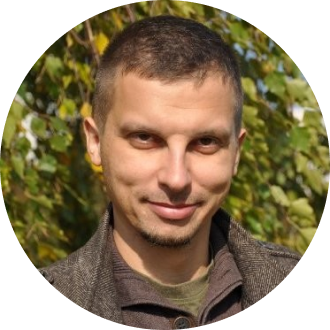 Rajmund Jasiński
Knowledge Manager at Leroy Merlin
We wanted to create a training process where each participant receives an individual learning path. Thanks to the commitment of the FOTC team, this goal was achieved. I especially appreciate their ability to discover and understand the needs of our organisation.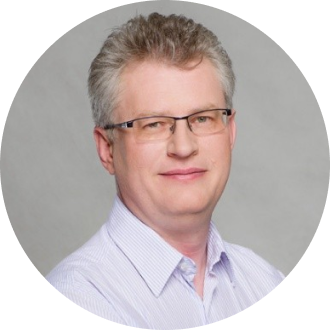 Piotr Buszka
Co-Founder w feeCOMPASS
Google Cloud services allow us stress-free scaling of the system, which also translates into business scalability. Thanks to the high availability of infrastructure and monitoring of service efficiency, we can in good conscience establish cooperation with large customers, who have high expectations.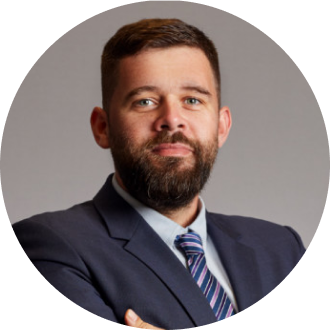 Bolesław Michalski
CMO & COO w Comixify
We had talks with other Google Cloud Partners before, but only FOTC turned out to be so ... persistent in understanding our needs. Both I, as the operational director and the technical director of Comixify, have established a thread of understanding with the partner in various areas important to us.
FAQ
Unfortunately no. The FOTC affiliate programme offer is for businesses only.
The amount of the commission depends on your activity. For recommending a large company, you can receive up to 20 000 pounds net.
Collaboration gratification is accrued when you sign a contract with your referred customer. For Google Workspace, the commission is 10% of the value of the annual Google Workspace contract, and for Google Cloud customers, you receive 5% of the value of quarterly consumption of Google Cloud services for the first year.
Your commission for referring a Google Workspace client is a one-time fee, while for Google Cloud clients, you get paid four times (quarterly) during one year after signing the contract.
Yes, in the first days of cooperation you will get access to marketing and training materials. Thanks to them, you will be able to prepare campaigns, events, mailings and messages to your clients following the Google Cloud and FOTC visual identity guidelines.
You can read the content of the affiliate programme's terms and conditions here.