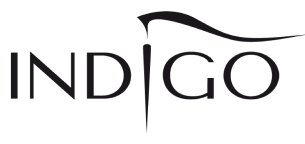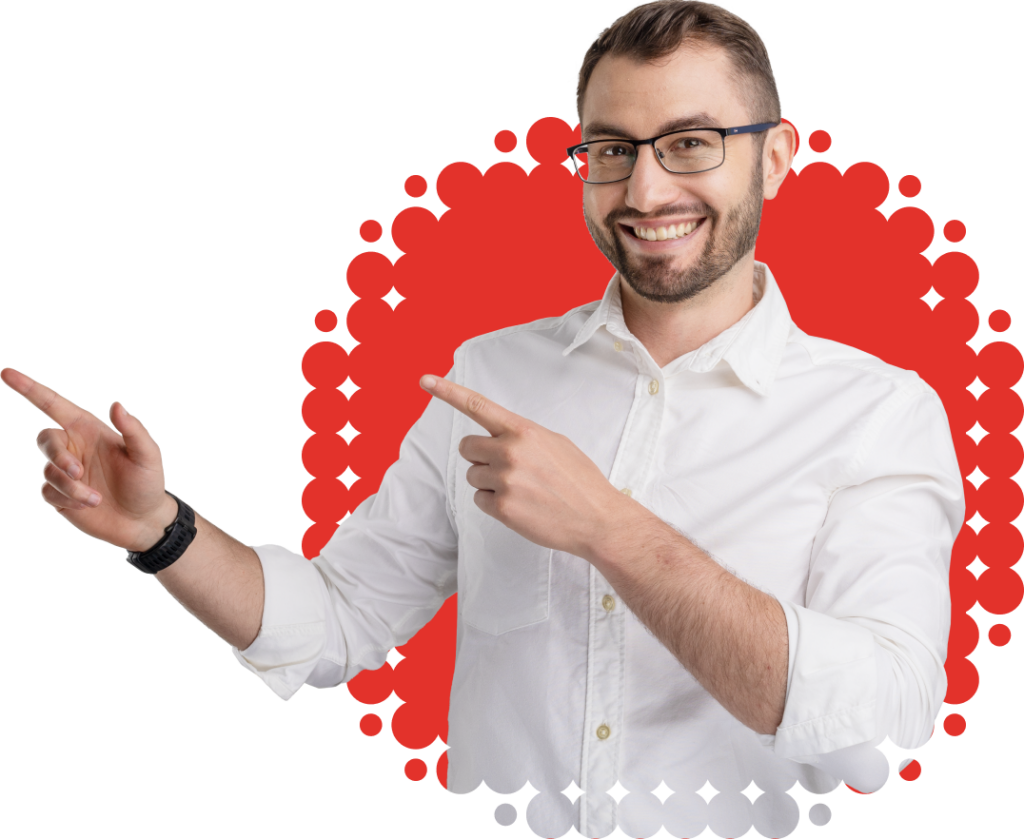 You use Google Cloud and we lower your bill
When you choose the Google Cloud Flex Agreement program, you don't have to commit to specific amounts you will spend during the year. Using FOTC consulting, you set milestones, in return for the achievement of which you will receive funds to use for Google Cloud services.

You save your own funds: By using the Cloud Flex Agreement, you will receive regular credits that can significantly reduce the cost of ongoing use of Google Cloud cloud services.

No long-term commitments: The milestone system means that you do not have to worry about incurring additional costs if you do not achieve the expected level of resource utilization. In such a situation, you only pay for actual consumption, in accordance with the pay-as-you-go model.

Lower barrier to entry: Migrating to the cloud usually involves large, one-time burdens on machines and budget. Choosing Cloud Flex Agreement allows you to optimize costs as much as possible, especially when you have just started to operate in the cloud and you do not know what your target consumption will be.

Ongoing support: FOTC, an official Google Cloud partner, helps thousands of customers optimize their cloud costs. As a result, we know what aspects of cloud management to pay attention to in order to maximize use while incurring minimal costs. We help set milestones so that they are realistic to achieve. You will receive technical and substantive support from us.

Take advantage of the opportunity to participate in FOTC's marketing activities (e.g.: a lecture during an online or offline event, exchange of guest articles or promotion in the newsletter).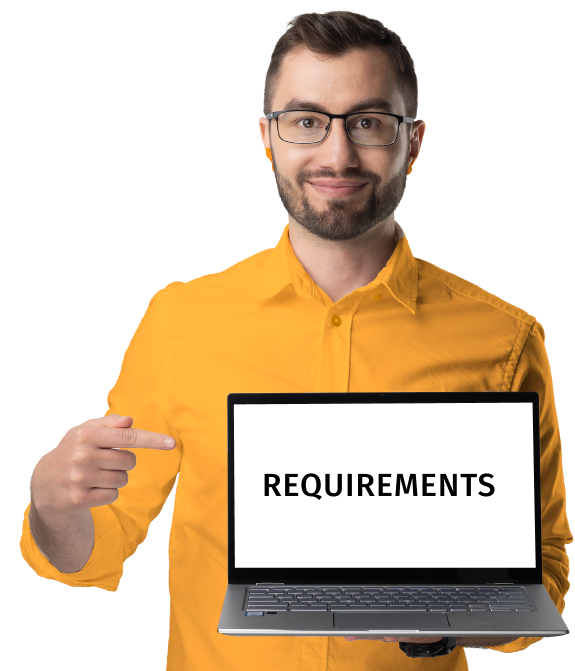 Conditions of participation in the program

Your company's income (ARR) in the first year of operation was at least USD 60,000 (or USD 25,000 if you are a digital native company).

Your company is not an active user of Google Cloud commitment programs.

You have an offline Google Cloud billing account.
What do our customers say about us?
The best supporters of our brand are customers. Learn about their opinions on cooperation with FOTC.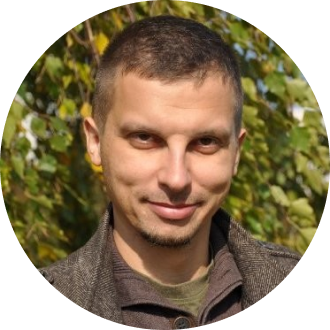 Rajmund Jasiński
Knowledge Manager at Leroy Merlin
We wanted to create a training process where each participant receives an individual learning path. Thanks to the commitment of the FOTC team, this goal was achieved. I especially appreciate their ability to discover and understand the needs of our organisation.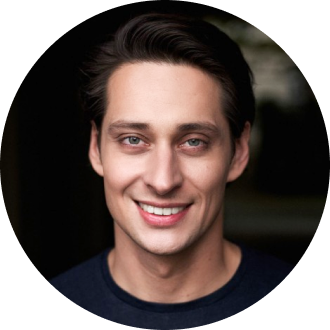 Piotr Pisarz
Co-Founder and CEO at Uncapped
Thanks to the collaboration with FOTC, we pay less for the same Google Cloud services and use a more convenient payment method. We can also rely on technical support, both for ad hoc requests and larger projects. Having such a partner, we can even more benefit from Google Cloud technologies and Google Workspace applications.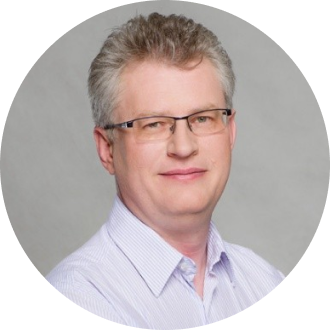 Piotr Buszka
Co-Founder w feeCOMPASS
Google Cloud services allow us stress-free scaling of the system, which also translates into business scalability. Thanks to the high availability of infrastructure and monitoring of service efficiency, we can in good conscience establish cooperation with large customers, who have high expectations.
Develop your startup with an experienced Google Cloud partner
Does your company meet the above-mentioned conditions? Write to us and arrange a free consultation. We will present you with detailed terms of participation in the Google Cloud Flex Agreement program, adapt it to your needs and answer any questions.