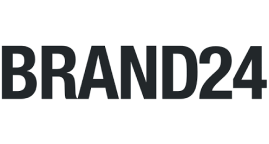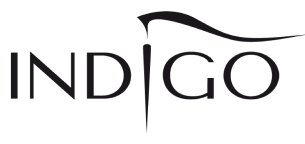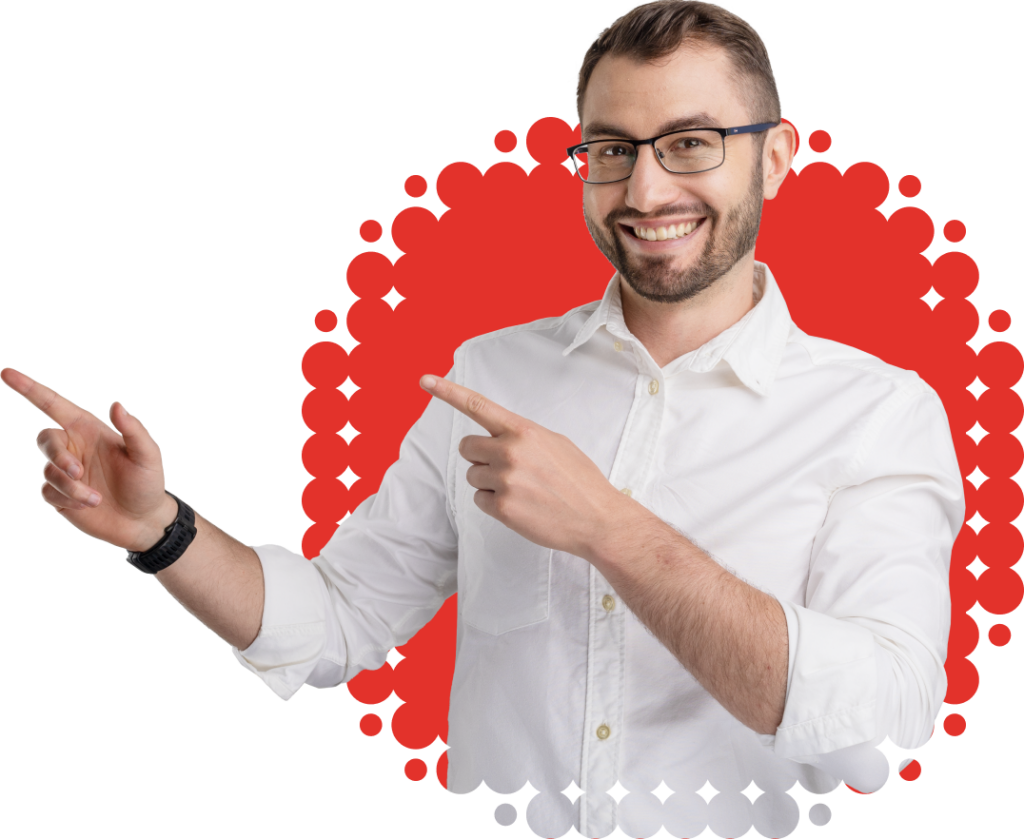 Proof of Concept

Credits: Get up to a $50,000 voucher to use on the Google Cloud.

Training: $500 Google Cloud Skills Boost credits giving you access to online courses and hands-on labs.

Workshops: Increase your knowledge about Google Cloud and Google Workspace products to build your IT environment more consciously.

Proof of Concept: Building the cloud infrastructure PoC with engineers' and architects' support.

Implementation: Assistance with deployment planning and migration, onboarding and change management process execution.

Ongoing support: You can rely on our specialists at every stage of using Google Cloud solutions.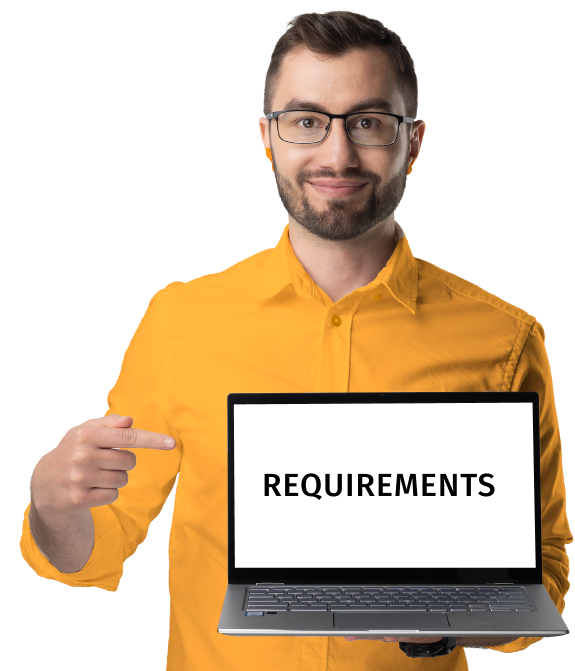 To apply, please ensure your startup meets the application criteria below

Your company's 1st-year annual recurring revenue (ARR) is at least $60,000.

You already have or plan to have a yearly consumption of at least $100,000 for Google Cloud services.

Your company is about to use Google Cloud for the first time or wants to use Google Cloud for new workloads.

You haven't used the Google Workspace office suite before.
What do our customers say about us?
The best supporters of our brand are customers. Learn about their opinions on cooperation with FOTC.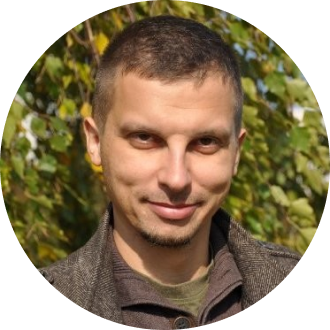 Rajmund Jasiński
Knowledge Manager at Leroy Merlin
We wanted to create a training process where each participant receives an individual learning path. Thanks to the commitment of the FOTC team, this goal was achieved. I especially appreciate their ability to discover and understand the needs of our organisation.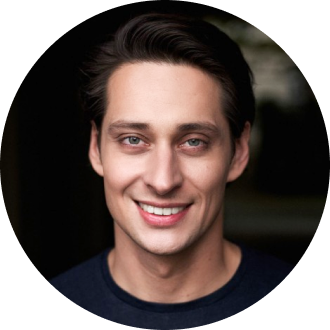 Piotr Pisarz
Co-Founder and CEO at Uncapped
Thanks to the collaboration with FOTC, we pay less for the same Google Cloud services and use a more convenient payment method. We can also rely on technical support, both for ad hoc requests and larger projects. Having such a partner, we can even more benefit from Google Cloud technologies and Google Workspace applications.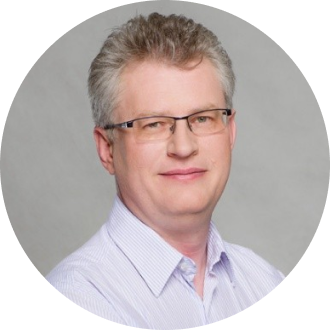 Piotr Buszka
Co-Founder w feeCOMPASS
Google Cloud services allow us stress-free scaling of the system, which also translates into business scalability. Thanks to the high availability of infrastructure and monitoring of service efficiency, we can in good conscience establish cooperation with large customers, who have high expectations.
Develop your startup with an experienced Google Cloud partner
If you meet the conditions stated above, we would be happy to welcome you to the programme. Fill in the form, and we will contact you within two working days.