There are plenty of business laptops on the market. Each year, almost every hardware brand launches a new model of a portable computer that is designed for office work. Google entered the dynamically developing market by creating, in cooperation with well-known manufacturers, a new generation of business laptops – i.e. Chromebooks.
What is a Chromebook?

Chromebooks are laptops from various manufacturers (including Acer and Asus) that have one feature in common – they are all based on Google Chrome OS. This means that most of the work on such a computer is done in the cloud via the Internet and in applications from the Google ecosystem. Light weight, compact size, durability and low price are the main advantages of Chromebooks.
You log in to this type of laptop using your Gmail address and password. Thanks to this, one laptop can be easily used by many people, e.g. in the form of grab & go (when employees collect additional equipment only when it is needed), or in companies with shift work.
On every Chromebook you'll find all the applications you need to work in an office: a word processor, spreadsheets, forms, presentations, notes, and of course a mailbox and a browser. After logging in to the laptop, you gain access to all your messages, files, bookmarks, and photos saved in Chrome and Gmail.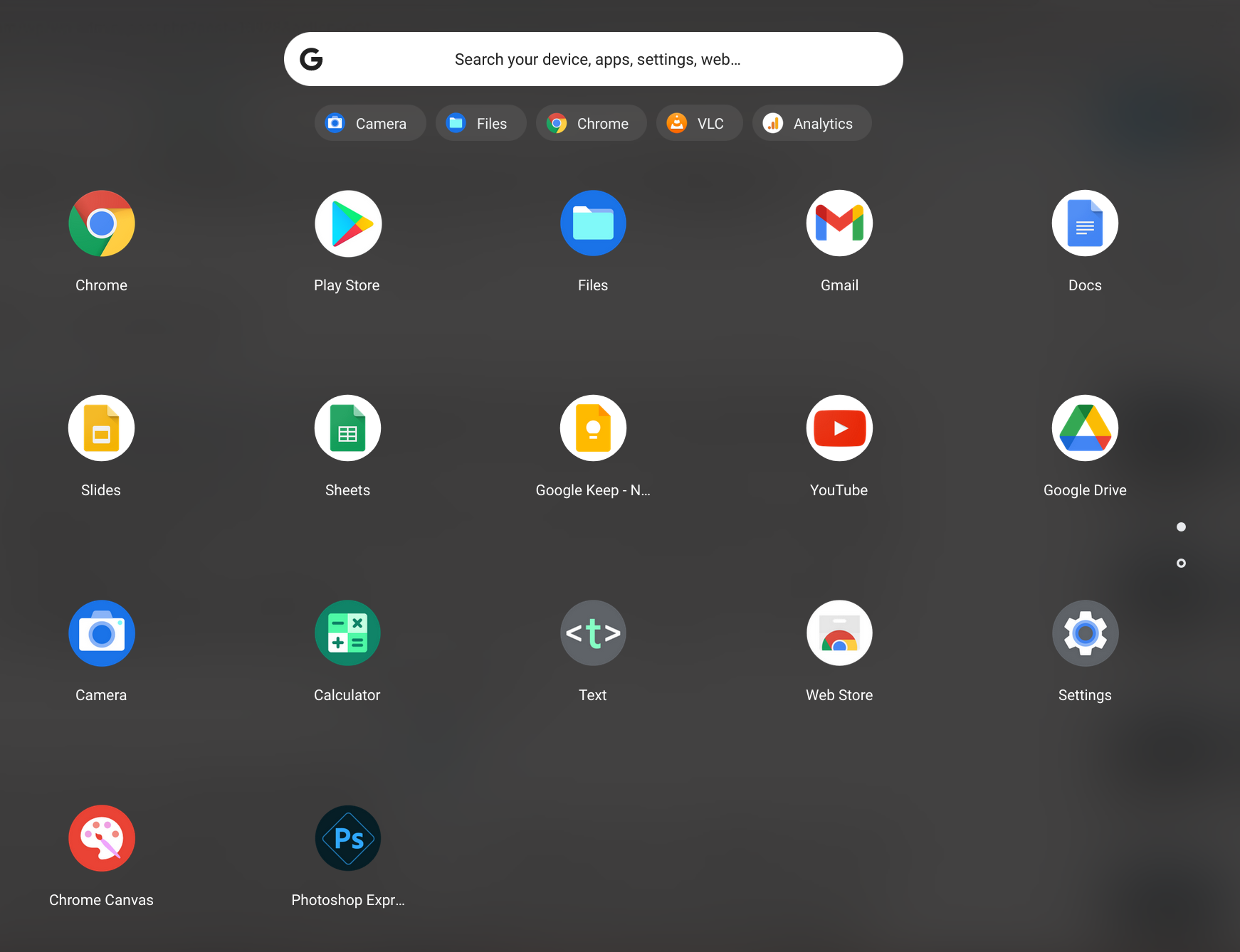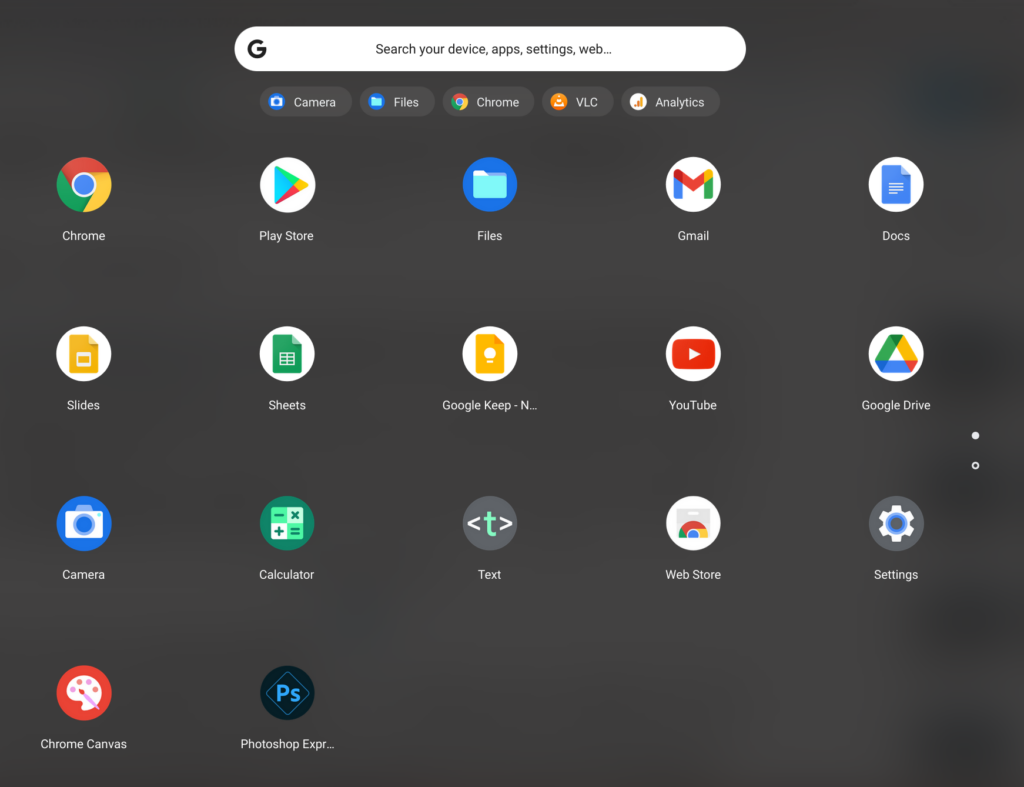 How to choose a business laptop?
From time to time, every entrepreneur faces a challenge: what work equipment employees should be equipped with? There is no shortage of possibilities, and a reasonable CEO or CTO knows that you need to analyze them all to choose the highest quality equipment at the best possible price.
After reviewing the rankings of laptops ideal for the office, we conclude that the business computer must meet the following conditions: it should be well optimized, multimedia-ready, mobile and  functional. And at the same time it should offer a favorable discount when buying in bulk.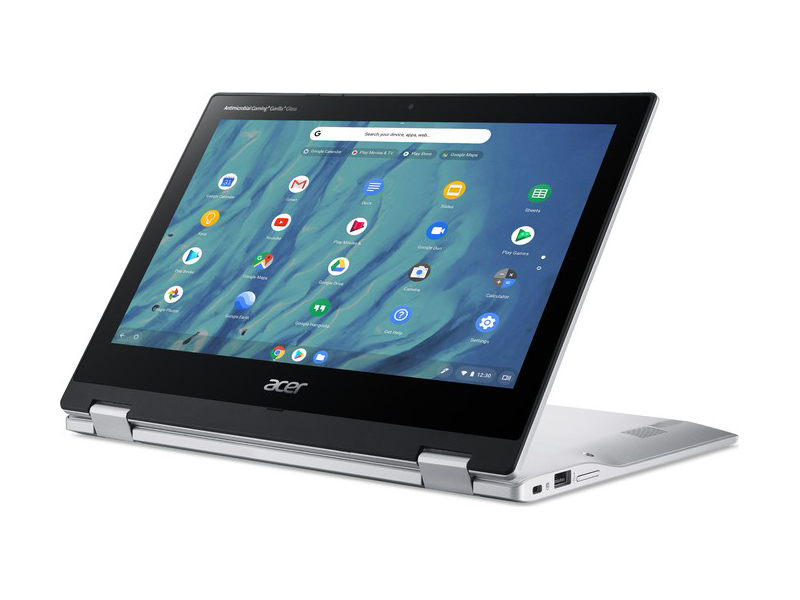 Is it worth buying a Chromebook?
The value for money for Chromebooks is very favorable. All models are distinguished by elegant design, good components, compactness and reliability. But these products are not only well-built in terms of hardware – Chromebook software also has advantages that the rest of office laptops can't even get close to. The probability of failure or virus is negligible.
Chrome OS is based on Android – it means that, like in smartphones, we can install all applications from the Play Store on it – from office to entertainment apps.
The transition from Windows or Mac to Chrome OS should not cause a problem to anyone. Working on Chromebooks is based on a browser and the cloud, so after they are switched on, we are greeted by a familiar interface and applications that we use every day.
Chromebooks are also extremely mobile. Thanks to the ergonomic design, lightness and battery that lasts 10 hours, nothing disturbs your day of remote work or work without access to power.
So is Chromebook worth buying? As usual, when many factors come into play, the answer is: it depends.
Business Chromebooks
Chromebooks are not for everyone. They are efficient laptops designed for office work based on the use of the Internet and cloud technologies – and this is something that every employee is familiar with. However, the ease of use and simplicity may not be sufficient for specialist employees, i.e. graphic designers, architects, programmers who need additional software.
Every entrepreneur must assess the needs of his company and the employees' expectations to find the right equipment. Some companies use Chromebooks for everyday work, others offer them as a remote work tool or a grab & go equipment. A wide range of applications means that CTOs of every company should always have several of these practical devices at hand.
If you're still on the fence, check out this article about pros and cons of using Chromebooks published by Style Factory.
See also: