Many enterprises understand the value of professionalism and the ability to present the company in a favorable light, and treat it as priority. It unnecessary changes may affect the acquisition of customers or lead to the loss of many of them.
E-mail addresses are very indicative about a company's credibility. There is no doubt that sending a message to the address biuro@stalowedyszne.com inspires greater customer confidence than sending it to marex2043@gmail.com. In addition to its free version of Gmail, Google offers the G Suite for enterprises (previously known as Google Apps for work).
Your company email from Google – a few words about G Suite
G Suite is a suite of online cloud services that can provide your business with a new way of collaborating online. Initially called Google Apps for Work, the service eventually became G Suite. The suite includes a company email in the domain, cloud storage, calendar, documents, spreadsheets or discussion groups. Teamwork, scheduling meetings in calendars and accessing documents from mobile devices are just some of the advantages of implementing the service. G Suite is a flexible solution that is perfect for companies of all sizes – from small local enterprises, through mid-sized companies, to international corporations.
All this sounds really promising, so check out what benefits you can expect when using a Google company mail.
Create an alias for your corporate email account
If you would like to receive messages sent to sales@cukiernia.com to the address john@cukiernia.com, you just need to create a special alias. All mail sent to any of these addresses will go to the same user's inbox. The variety of addresses will then be no problem for both you and your customers.
Find convenient meeting dates – a shared calendar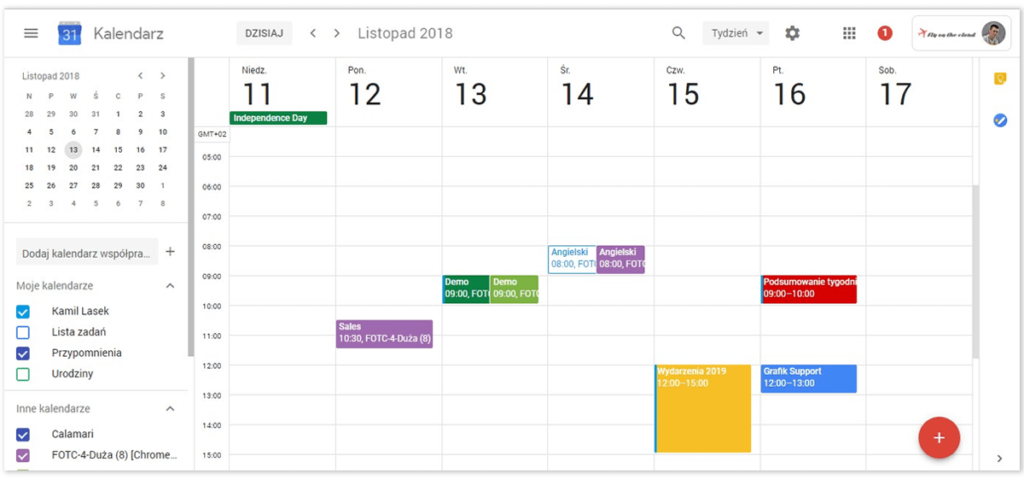 Control over company data – Data backup
If you are G Suite customer, we can restore your deleted data within 25 days. By choosing the G Suite Business version you gain access to Google Vault, which allows you to determine what content is retained and then offers easy functionality to search for and export data to make sure it meets your eDiscovery and compliance needs.
More space for company data
The 15 GB you get with your free version of Gmail may not be enough. Luckily, G Suite gives you 30 GB of space for your data in the Basic version, and unlimited space in the Business version for organizations with a minimum of 5 users.
Guaranteed 99.9% e-mail uptime
Google provides services at the highest level, continuously throughout the day. This makes the service stand out from the competition, which often fails and lags far behind in this respect..
Real-time collaboration

Regardless of your Internet connectivity, you can continue working on your documents, sheets and presentations on various devices. Together with other team members, you can collaborate on your documents. At the same time you can follow the changes made by other users in real time. All the changes are automatically saved.
Data security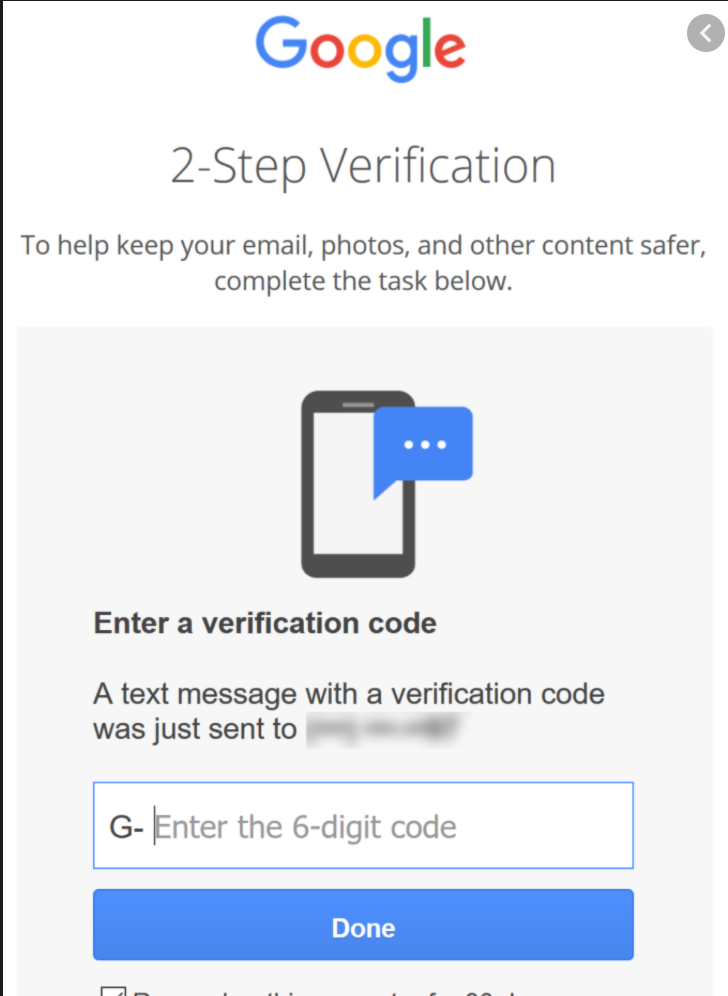 Security and privacy issues are a priority for everyone. Two-step verification reduces the risk of unauthorized access by asking questions to verify your identity when logging in. Enforcing the use of security keys is also a reliable method of ensuring account security. The need to use a physical key which sends an encrypted signature effectively protects users against phishing. The key is required for a successful login.
Technical support for your business
This is probably one of the most valued advantages of the G Suite, which includes 8AM-6PM technical support on business days. This solution is obviously missing from the free version of Gmail. In case of problems you can get support by phone, chat and e-mail.
No unwanted ads or spam
The inbox bursting with excess advertising and spam is a real nuisance for many people. Organizing our mail and removing unnecessary messages takes much of your valuable time. When you decide to buy an enterprise plan, you will not have to worry about such mundane things anymore. The version of Gmail that comes with G Suite has one of the best spam filters on the market, which, when properly set, keeps unwanted content away from your inbox.
Business email addresses under control
Enterprise Gmail comes with another important advantage: easy management of company addresses. Employee rotation is inevitable and this should be taken into account by every entrepreneur, therefore full protection of all emails allows blocking Gmail access to a person who no longer works at a given position.
Create surveys and forms easily
Thanks to Google Forms, you can create custom surveys and questionnaires. Clean, aesthetic look of the survey will certainly facilitate contact with the customer and help you gain valuable information. With images, films and through rearranging questions in an interesting way, you can undoubtedly make the experience much more attractive for the respondent.
Cost reduction
The platform helps effectively achieve both operational and capital cost reductions, and allows you to fully control and plan much more effectively. The time spent on service and infrastructure issues is significantly reduced, which means you can focus more on meeting the diverse needs of your clients.
Video meetings with Google Meet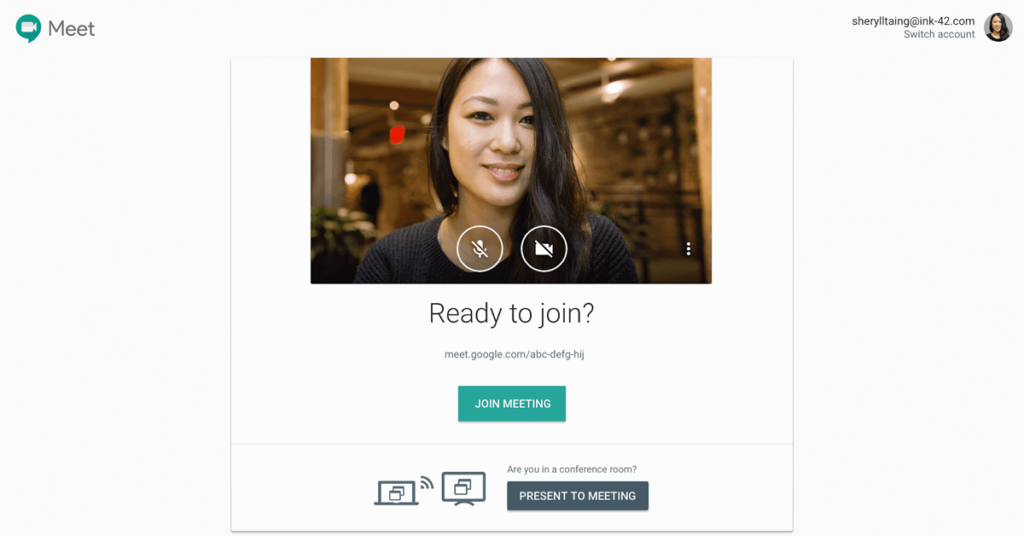 Conducting video calls, business meetings or organizing conferences – the possibilities offered by Google Meet are endless. You can run Google Meet on a computer, mobile device or using video conferencing solutions.
Easy IT administration
It takes just a few moments to set up accounts for new team members. With G Suite you no longer have to worry about software updates and security patches.
Create pages easily and conveniently without a line of code
With google suite you can create a website without writing a single line of code. This solution will work great in enterprises which have limited programming and design resources.
Data security for the needs of court proceedings
Hardly anyone assumes such black scenarios, but your company may face legal problems at some point in the future. Google Vault helps you prepare for these events in advance by allowing you to store user data from Gmail accounts and keep recorded Hangouts chats for a specific period of time. The ability to quickly find and recover data comes in handy in such cases. This should be one of the main considerations when choosing a company e-mail.
Creating visually attractive presentations
Presentations are an effective way to help everyone work faster and solve problems efficiently. Many people can work on one file at the same time, so everyone always has the latest version. It is up to you who will be able to view or comment on the content of the presentation.
Take a note of everything that comes to your mind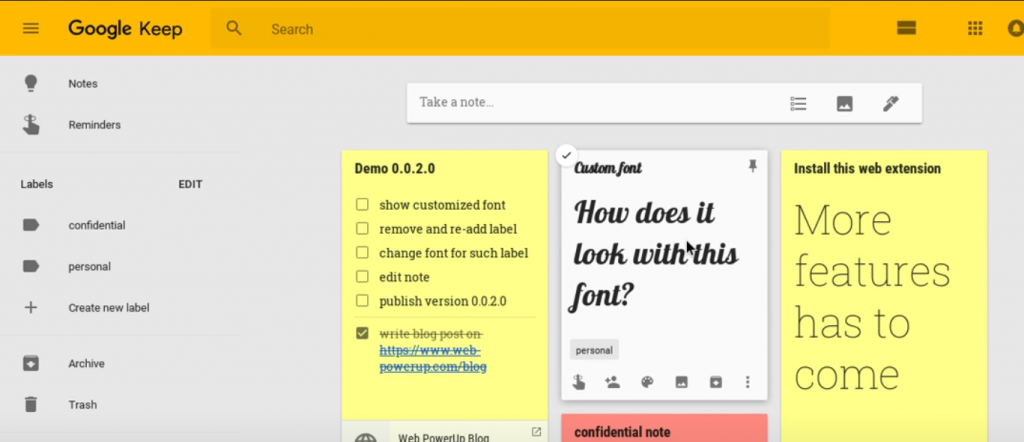 Google Keep makes it much stay organized. Company picnic? A lot of things on your mind? All you have to do is set a location-based reminder that automatically activated when you reach a location. In Google Keep, you can conveniently manage notes and find the ones you need at the moment.
Access the information you need, when you need it
Company email from Google also includes Cloud Search – a tool which allows to quickly find the information you need on virtually any device you own, e.g. laptop or tablet. It searches through your company content in G Suite and provides helpful data and suggestions that will significantly facilitate the organization of work during the day.
Independent creation of business applications thanks to Google App Maker
G Suite, apart from company e-mail, also offers advanced tools and functions for businesses. The App Maker has many templates that will get you started in no time, whether you want to create an application allowing to monitor business projects or track information about employees. This solution will facilitate the work of both programmers and coding enthusiasts.
Learn more about apps included in G Suite:
---