Wrapping up your last projects for the year with Google's productivity applications? Learn more about the latest Google Workspace innovations launched in the last month.
Collaborate easier with sharing suggestions in Google Drive
Starting this month, it is now easier to share files with the users you tipically share with in Google Drive. Your suggested recipients will appear in the sharing dialog on Drive so you could pick them faster and get tasks done in better time.
Sharing suggestions will be set on by default in Google Workspace and will always comply with your organisational sharing policy.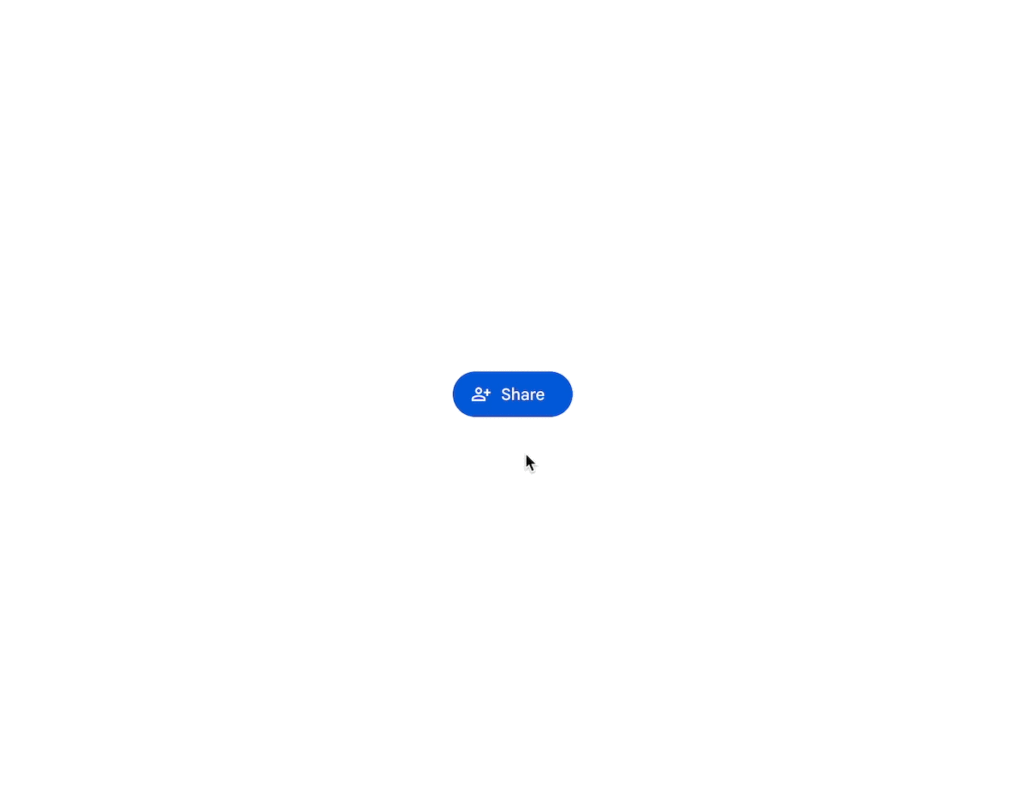 Presenting a file or joining a meeting from a file just got easier. You can now easily share a Google Docs, Sheets or Slides file through in-meeting chat.
With this update you're able to grant access to a document, spreadsheet, or presentation to all or select meeting attendees, allowing everyone in the meeting to collaborate while having a conversation.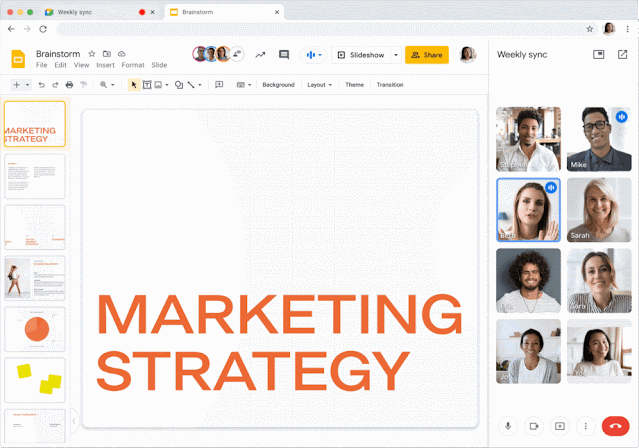 Better search and suggestion options in Gmail on the web
Searching for emails and information just got a whole lot easier for Gmail on the web. Google's developers announced better search results and suggestion options based on the user's search activity in Gmail.
This enhancement to Gmail search makes results more relevant and contextual.
Let's remind you what Gmail filters you can use when searching for info:
Label: search for anything withing a certain label
From: search for data that was sent from a certain email address
To: search for data that you sent to a certain email address
Attachment: search for any email that has an attachment or a specific type of file attached
Date: search for email sent within a certain date range or on a specific date
Unread: search for emails marked as "unread"
Exclude calendar updates: search for anything that is not a Google Calendar update
Concentrate or disconnect with scheduled Do Not Disturb on Google Chat
In addition to setting a custom duration for "Do Not Disturb" in Google Chat, you can now set a recurring schedule so you are not disturbed by Chat notifications on web, Android, and iOS.
This is useful when you want to mute notifications during your regular lunch break, or have "Do Not Disturb" set automatically over the weekend while away from your desk. This feature enables you to better concentrate without Chat distractions or help you disconnect entirely from work when needed.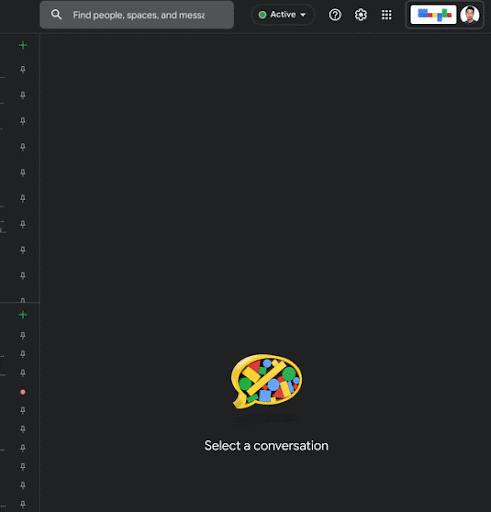 Trust rules in Google Drive are now generally available
In July 2022, Google announced an open beta for trust rules in Google Drive. This feature will become available for eligible Google Workspace customers.
Trust rules give admins more control over how files can be shared, both within and outside of their organization. For example, admins can limit what specific departments can access versus other parts of their organization.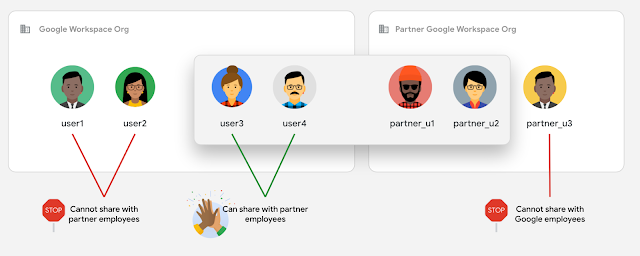 Availability:
Available to Google Workspace Enterprise Plus, Enterprise Standard, Education Plus, and Education Standard Customers
Not available to Google Workspace Essentials, Business Starter, Business Standard, Business Plus, Enterprise Essentials, Education Fundamentals, Frontline, and Nonprofits, as well as G Suite Basic and Business customers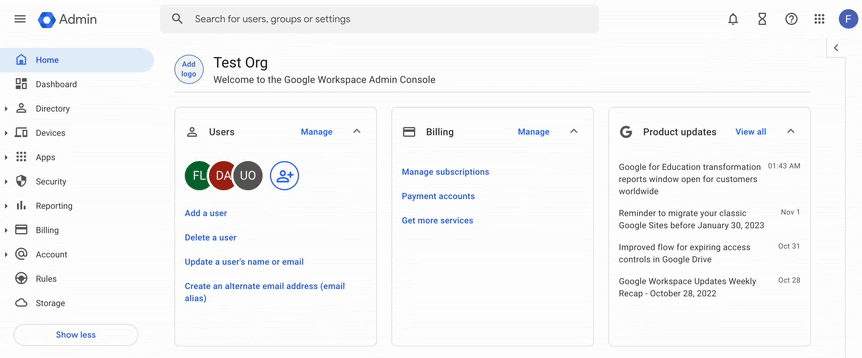 The new Gmail user interface, becoming the standard experience
The new Gmail interface, announced at the beginning of 2022, is becoming the standard experience starting this month. This new customisable, integrated view for Gmail will be the new norm, with no option to go back to the "original view" mode.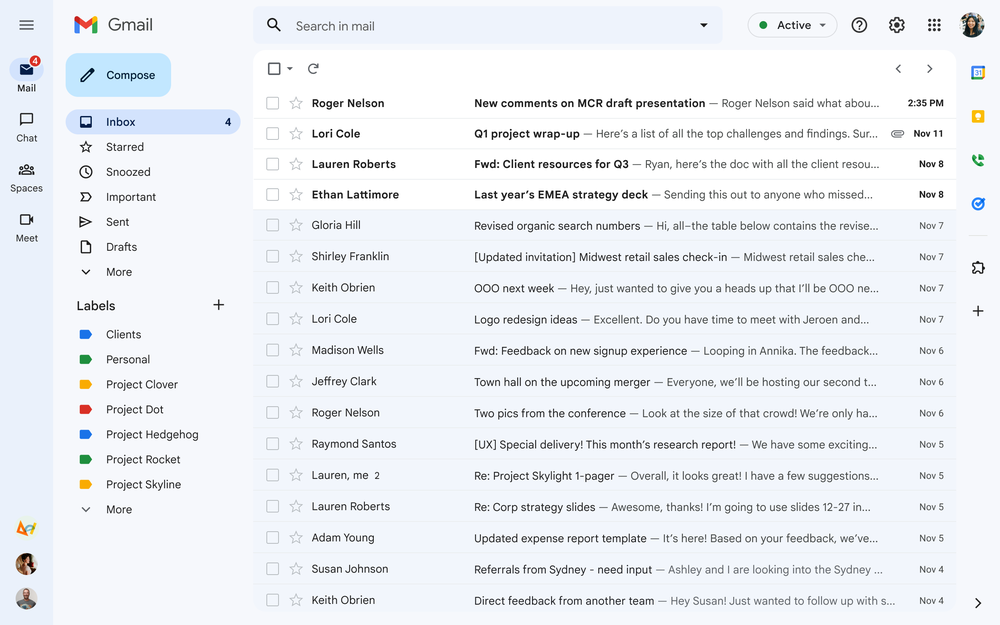 What is new?
The integrated view with Gmail, Chat, Spaces, and Meet on the left side of the window will also become standard for users who have turned on Chat. Through quick settings, you can customize this new interface to include the apps most important to you, whether it's Gmail by itself or a combination of Gmail, Chat, Spaces, and Meet.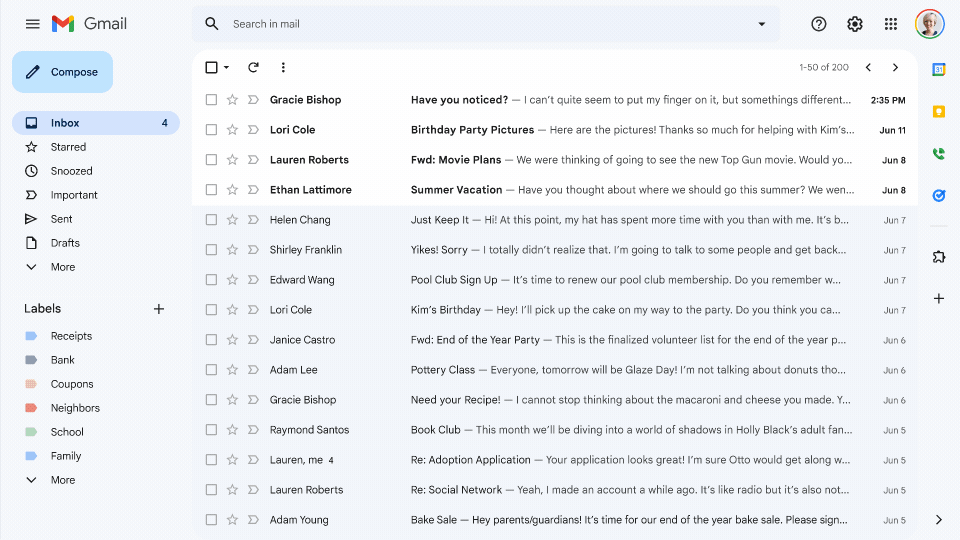 This makes it easier to stay on top of what's important and reduces the need to switch between various applications, windows, or tabs. With Chat now available on the left, users will no longer have the option to configure Chat on the right side of Gmail.
New keyboard shortcuts for Keep
In continuing Google's efforts to provide a top-class user experience on large screen devices, they're releasing updated keyboard shortcuts for Keep on Android that better align with the web experience.
If you have a keyboard attached to your Android device, you can see a list of keyboard shortcuts in Google Keep. At the top left, select Menu and then Keyboard shortcuts.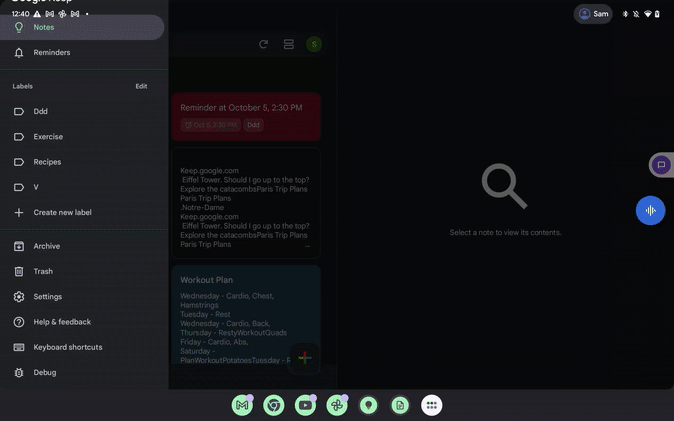 Improved flow for expiring access controls in Google Drive
You are now able to set expiring access when sharing files in My Drive. This update improves the existing expiring access capabilities by allowing you to add an expiration when sharing, as opposed to after a person already has access to the file. Additionally, you can now add expiring access for editors, as opposed to just for viewers and commenters.
This update makes sharing across Google Workspace more secure by making it easier to specify when a given collaborator should lose access to a specific file.