We are pleased to announce that we have been awarded three 2023 Google Cloud Partner of the Year awards:
Google Cloud Expansion Partner of the Year for Google Workspace in Europe, Middle East and Africa;
Google Cloud Sales Partner of the Year for Poland; and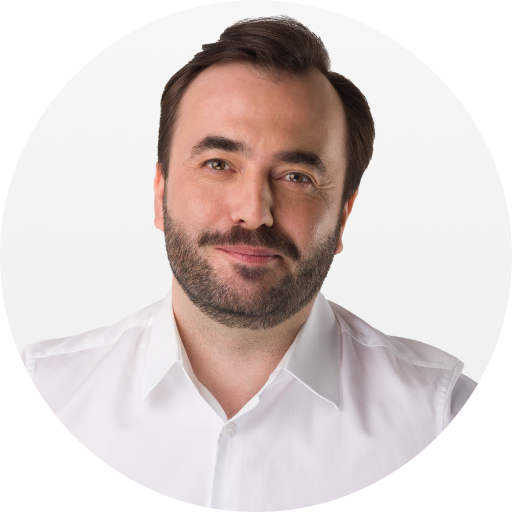 "Transition to the cloud continues to accelerate and we are proud to be part of that global transformation. We have made it our mission to assist and guide companies in their journey to the Google Cloud environment. Winning a single Google Cloud Partner of the Year award is a significant accomplishment because the competition is fierce. Receiving three partner accolades in a single year is a great honour and testament to the value we have been adding to the cloud market for 10 years now."
Impact and customer success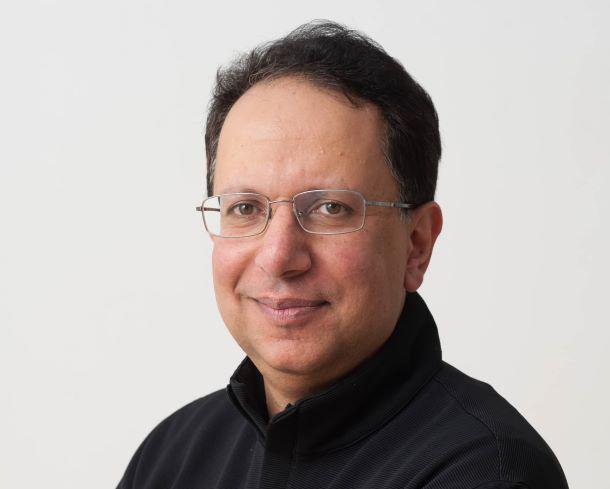 "Google Cloud's partner awards recognize the significant impact and customer success that our partners have driven over the past year. We're delighted to recognize FOTC as a 2023 Google Cloud Partner Award winner, and look forward to a continued strong partnership in support of our mutual customers."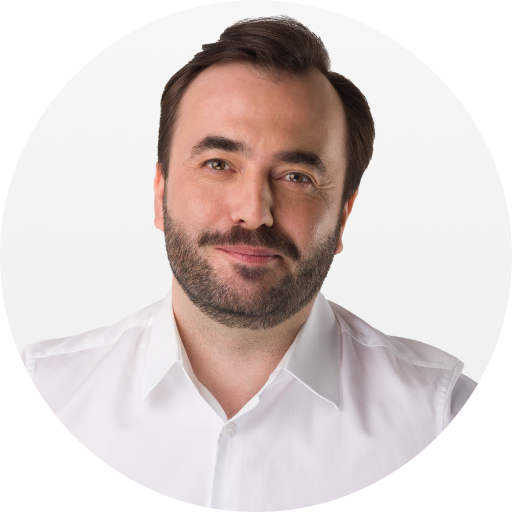 "The distinctions in three core categories demonstrate that our business is based on three strong pillars: expanding the reach of cloud solutions in the EMEA region, growing sales in challenging times, and helping companies transform their work to reap the undeniable benefits of cloud computing."
Exclusive Google cooperation
FOTC has seen strong growth since its foundation in 2014, building a client base of 3,500 companies. As part of FOTC's strategy, we have been at the forefront of the cloud revolution, devising and implementing individual digital transformation strategies for companies and public institutions exclusively with Google Cloud.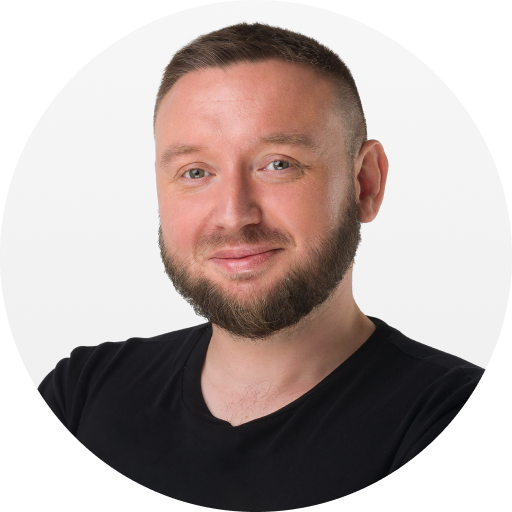 "Our decision to exclusively partner with Google Cloud was clearly the right choice. We have accumulated the best talent and helped our team members develop cloud skills through training and certification. We continue to expand our team and expertise in cloud solutions, tackling even the most complex and challenging issues our clients face in their migration process, and developing our own products and services compatible with the Google Cloud environment."
Supporting clients on their journey to Google Cloud
FOTC provides complex assistance to companies migrating to Google Cloud, as well as transitioning to Google Workplace. Our clients include global corporations like Leroy Merlin and Revolut as well as a number of regional industry leaders, including AmRest, Brand24 and DocPlanner.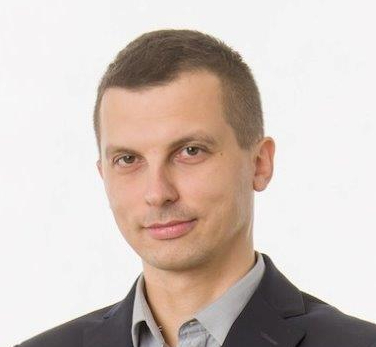 "FOTC staff put a lot of effort into exploring our expectations so that together we created a project that delivered the desired results."
Apart from implementing cloud tools, FOTC also specialises in user and admin training. We offer a range of workshops on security and cloud automation. Join our community to take advantage of the knowledge we share. If you need a guide on your journey to the cloud, check out what FOTC can do for you.