Running a business would be hard to do adequately without good internal and external communication. For a few decades, electronic mail was one of the most popular means of managing corporate correspondence, announcements and file transfers. Although email messaging has been here since 1971, too few companies are using failproof, quality email services.
The core values you should expect from a corporate email service
Whenever you consider upgrading your business email, you need to consider a few tech- and business-related factors. It's the best way to ensure that the new solution will bring anticipated effects and overall improvement to your company.
Reliability
It's crucial to pick an email service provider you can trust. But how to check if you can rely on their infrastructure? You need to read the terms of their SLA carefully and research opinions about service providers. For a starting company, every client is worth his weight in gold, so don't ever let technical problems get in the way of landing a sale.
Mobility
Nowadays, allowing white-collar workers to work remotely is standard practice. Still, some tools and services do not make working from home more accessible. Choosing a business email hosting that works well both on desktop and mobile is essential.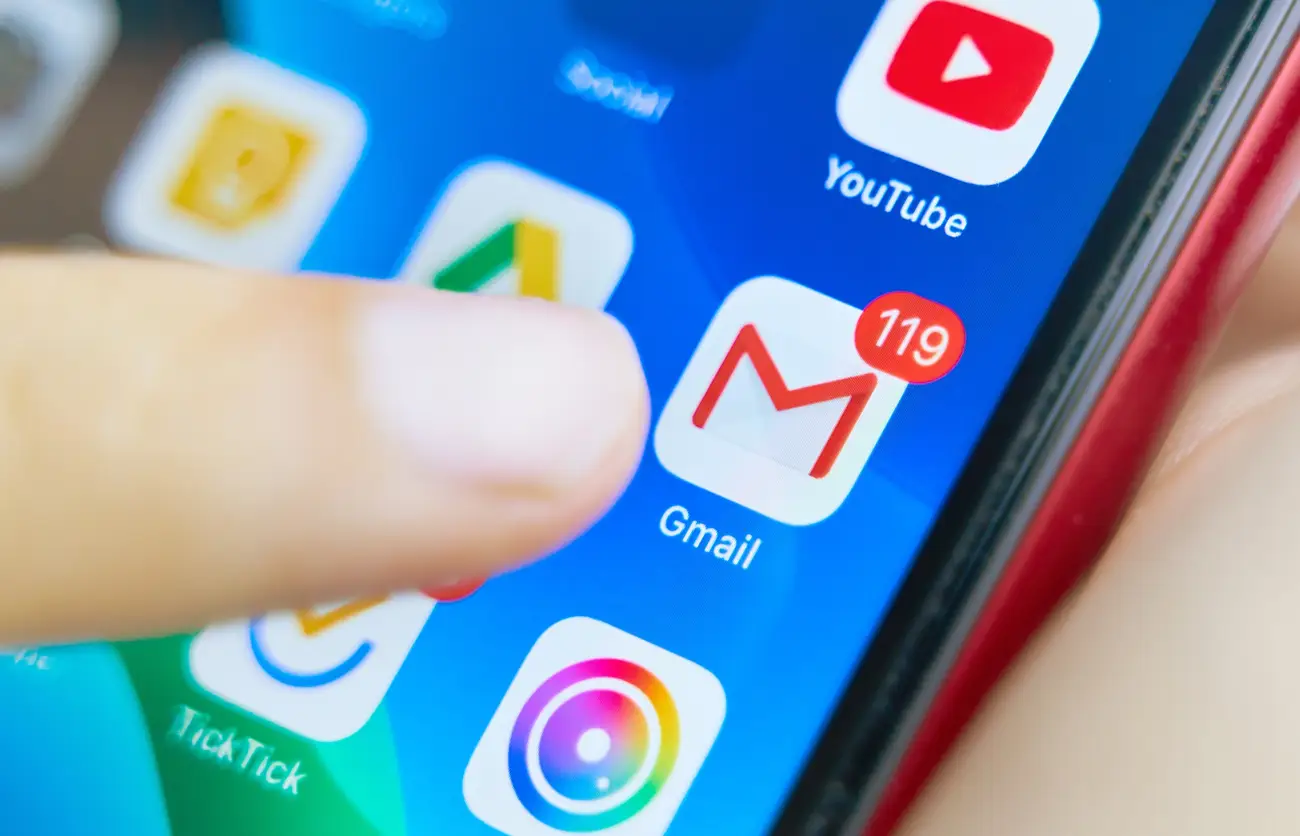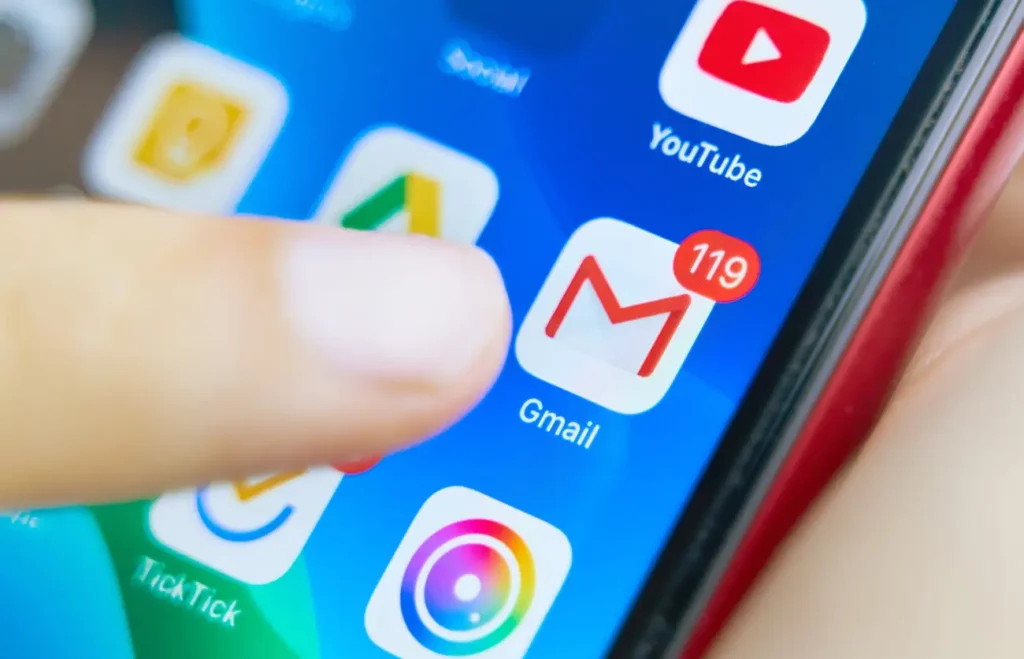 Clear, intuitive interface
People can get used to everything over time, sure. But do you want your new employee to spend the whole first day of work learning to navigate a complicated email inbox? Of course not. The more familiar the interface, the easier it'll be to get used to it. Choose a business variant of a well-known solution that most of your employees use for their private online correspondence.
Security
A lot of data goes through our inboxes. Contracts involving considerable money, non-disclosure agreements or personal information – no matter what it is, confidential mail should stay secure. That's why data security measures like 2-step verification, a DLP system, and suspicious activity alerts are a must. One serious data leak can bring the company to its knees, so there's no room for mistakes.
Integration
Fitting new email hosting into the company's toolbox might prove tricky. Search through the marketplace of available add-ons to see if the new service can be connected to all the digital products you already use. Check if data migration and setting up software connections won't be too complicated for your team to handle. Choose a service provider that can help you with configuration to save time, money and frustration.
For example, after implementing Google Workspace with FOTC, our specialists will guide you through each step to full adoption of the new service. We offer 24/7 support, a comprehensive Change management programme, and custom add-ons, like Gmail Signature Manager, available only to our customers.
Other perks
Email is not the only essential office tool, so pick a business email hosting provider that can offer you more than an inbox. In today's competitive market, it won't be hard at all – popular email services outdo one another in coming up with ideas for additional applications that you can get for your employees. There's one service that can't be beaten in this field, and it's the developer of the most powerful search engine in the world.


Where to get a business email with a custom domain?
If you are looking for an email service provider, we highly recommend Google Workspace from Google. Over 4 million companies worldwide are using it already, and reviews are consistently positive. Google Workspace grants all the essential values listed above, and much more: encrypting and scheduling messages, and many helpful office apps (docs, spreadsheets, forms, slides, calendar, etc.)
Google Workspace has a maximally intuitive interface, so even people who use cloud office productivity apps for the first time won't have any problems. But there are not many people who don't know Google apps and Gmail nowadays – most of us use those services privately for free.
See also:
How much does a business email account with a custom domain cost?
The keyword "Free business email" generates over 12 billion results in Google, but scrolling through a few first websites is enough to notice that free email services are not meant for professional use. Such mailboxes lack basic features or have storage limits that would quickly frustrate your employees. They wouldn't be able to set up custom security rules, send attachments bigger than 1GB, or accumulate more than 100 messages in the inbox. Free email solutions with the custom domain are made for beginning freelancers, students or bloggers, not for serious businesses.
So a paid solution is a must if you want quality hosting of the central business communication channel. Using Google Workspace won't drain your budget, and you'll get a whole package of intuitive, integrated, cloud-based tools. Implementation of Google Workspace upgrades the overall security of your data and gives you extensive administrative capabilities of optimising and control.
Prices of Google Workspace account subscriptions vary from 4 to 20+ pounds and depend on the amount of storage, video conference rooms limit, and advanced features. The good news is that you can test any edition of this service for free for 30 days. Schedule a free consultation to get an individual offer with discounts available only from a Google Cloud partner.