On-premise vs. cloud – which is the best fit for my company?
Things you need to know before you decide to migrate your data to the cloud or launch a digital-native business.
Free Webinar | 6 December 10:00 AM GMT
Learn how to choose the right approach to help your company grow
The webinar is addressed to:

GCTOs and other IT professionals looking to overhaul or revamp their digital infrastructure,


CEOs and entrepreneurs looking for the right solution for their data architecture.

The webinar will address the following:

What is on-prem and cloud infrastructure: location, responsibility, scalability?

Which costs more: on-prem and cloud architecture? 

Why you might want to consider a mixed approach: a combination of cloud and on-prem?

What you must keep in mind when deploying cloud solutions in your company?
About the speakers: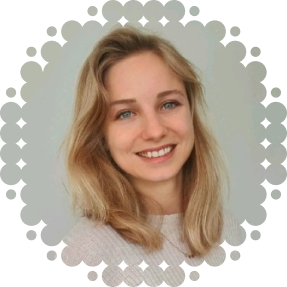 Elise Landman
Google Cloud
Elise is a Customer Engineer at Google Cloud in Dublin, where she provides technical guidance to small to medium-sized businesses (SMBs) in the EMEA region. She is originally from the Netherlands and has a background in Networking and Data Analytics.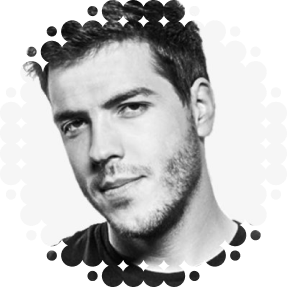 Konrad Bogusz
FOTC
Konrad is a Cloud Sales Specialist at FOTC. On a daily basis, he helps startups, fintech and software companies to find the best financing options for their cloud solutions as well as assess the scale and cost of migration.