Empower and scale your business
3 business challenges solved with the right hardware management and cloud technologies
Webinar | 7 December 2023 | 11:00 AM (CET)
Who is the webinar for:

Entrepreneurs and Leaders planning or executing international market expansion


IT Managers for whom crucial is implementing innovative IT solutions within the organization


Companies that use cloud technologies at the initial stage and are looking for guidance in this area


IT Professionals interested in remote work culture and equipment management
Learn how to scale your business, save valuable time and money, and safely collaborate with employees from around the world.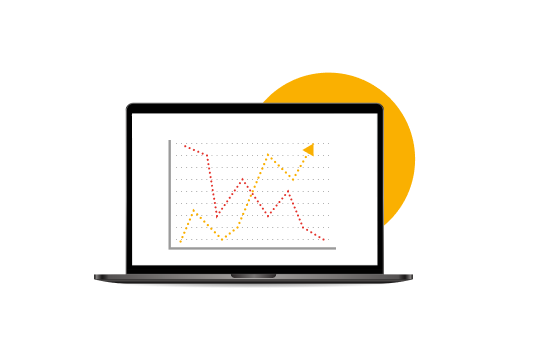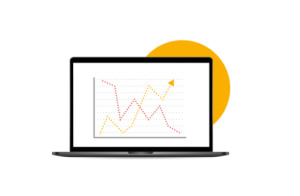 of enterprises will use cloud services to accelerate their business initiatives by 2027.
We bring you an exclusive webinar that tackles three key challenges faced by businesses that can be solved thanks to cloud technologies and proper hardware. Join us to discover how integrating state-of-the-art equipment management with cutting-edge cloud tools can help your company succeed.

Development: Why startups need to act quickly and flexibly, and how you can shorten the time to deliver products to the market. We will present practical examples and strategies for using the cloud & hardware technology to accelerate development processes.


Security and cooperation in an international team: Security is the basis for many companies, and the selection of appropriate equipment for employees can ensure work comfort, but also data security. You will learn more about managing company devices and future trends for remote work.

Costs optimization: We will look at financial aspects, which is a key factor for startups. We will present cost optimization strategies and how to use cloud payment models that allow for better budget control. You will learn how the cloud allows you to adapt resources to current needs without having to invest in expensive infrastructure.
Agenda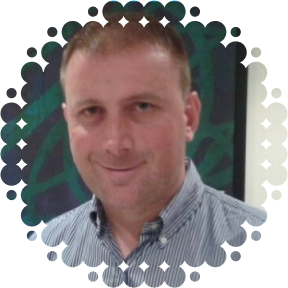 Jakub Brygier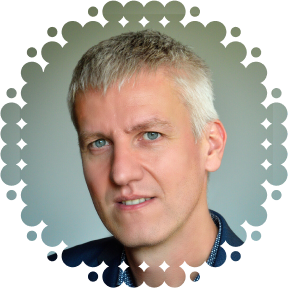 Tomasz Stawarski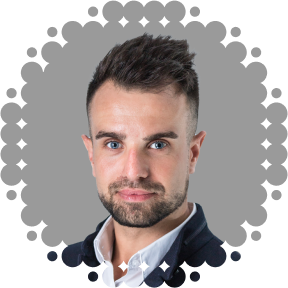 XXX
Agenda
11:00-11:20 Scaling with Google Cloud: Leveraging cloud, and cost-effective optimization to scale your business safely – Jakub Brygier, FOTC
11:20-11:40 Empowering remote teams: Integrating seamless equipment management and secure collaboration tools – Tomasz Stawarski, Tequipy
11:40-12:00 Q&A session
Speakers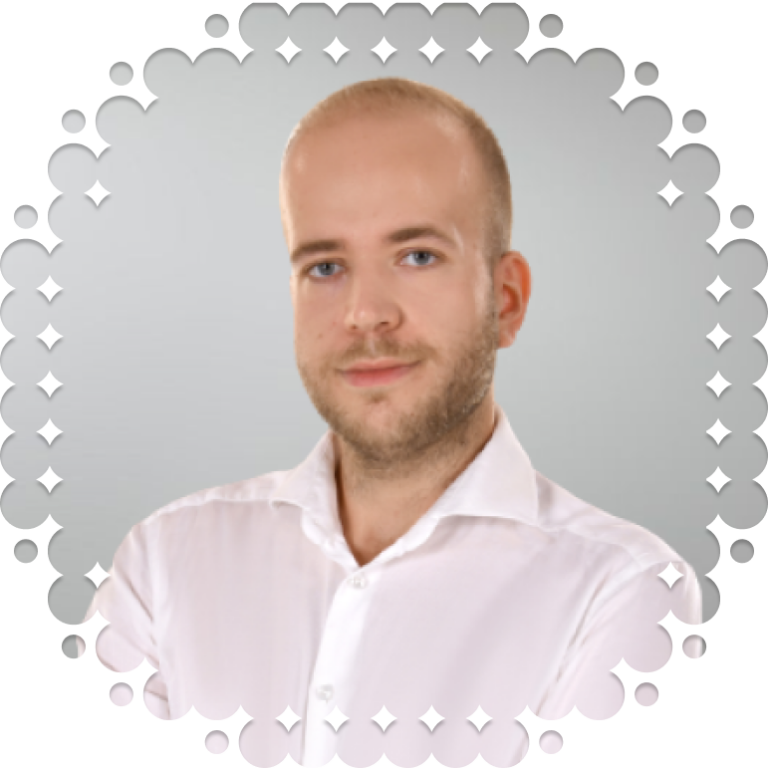 Jakub Brygier
Cloud Sales Specialist at FOTC. With a focus on Google Cloud services, he assists startups, digital nomads, and established organizations to unlock the full potential value of GCP in a cost-optimized and secure manner.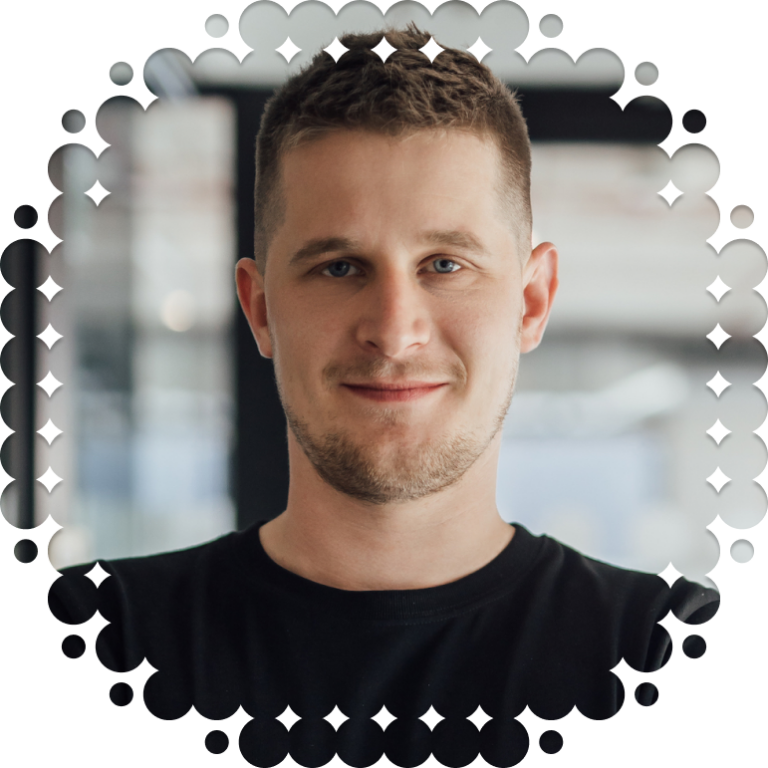 Tomasz Stawarski
Tomek assisted startups such as Revolut in developing their entire technology processes from scratch, enabling them to hire over 100 employees monthly on a global scale. He was responsible for establishing more than 10 offices for the company worldwide, planning and implementing all aspects of technology and security.