For many people, Gmail is one of the most commonly used applications for iOS and Android, especially on business phones. Until recently, the only available theme of the Gmail mobile application was red with white background. However, we will soon be able to choose whether we want to use the application in dark or light colours.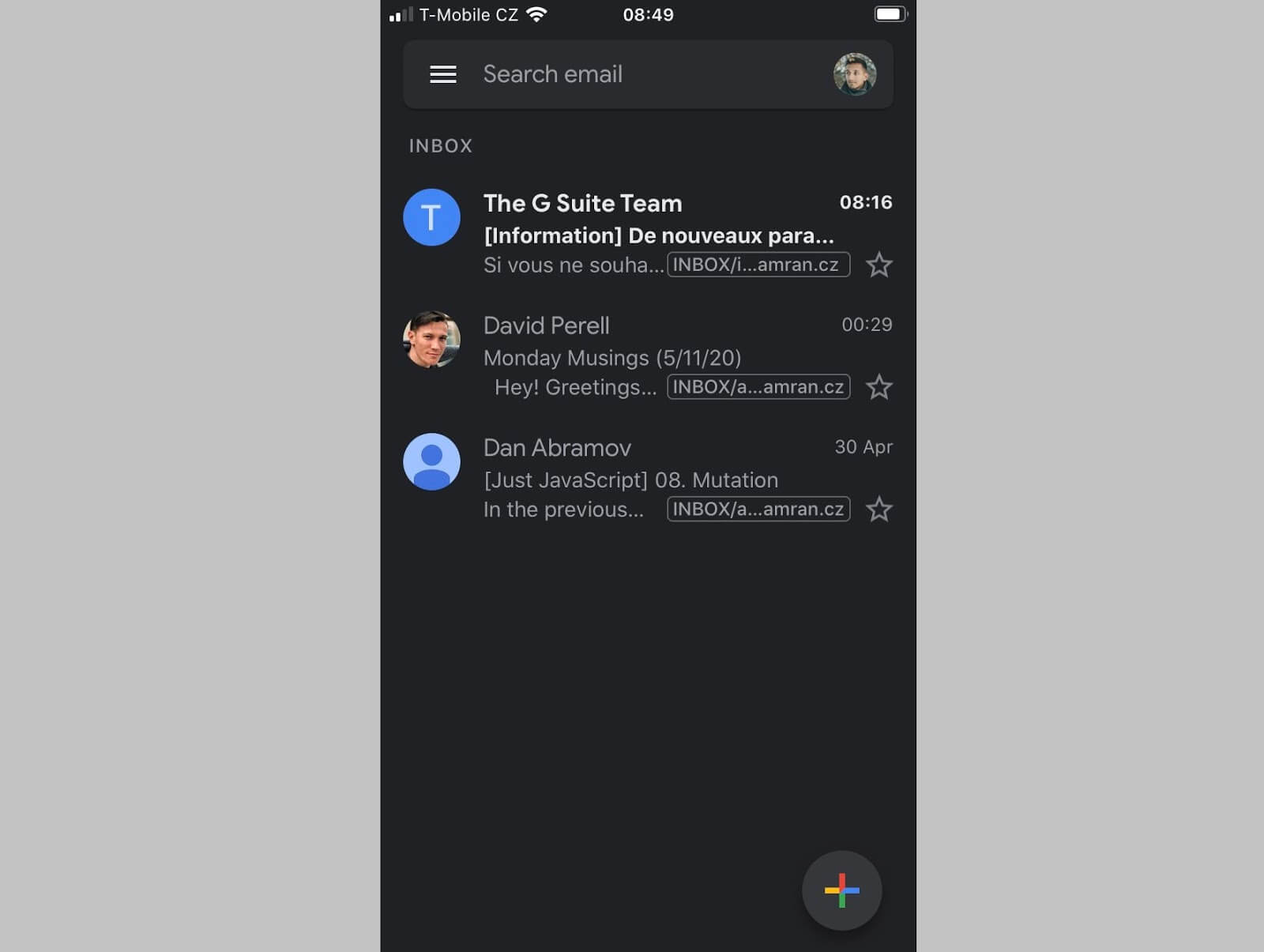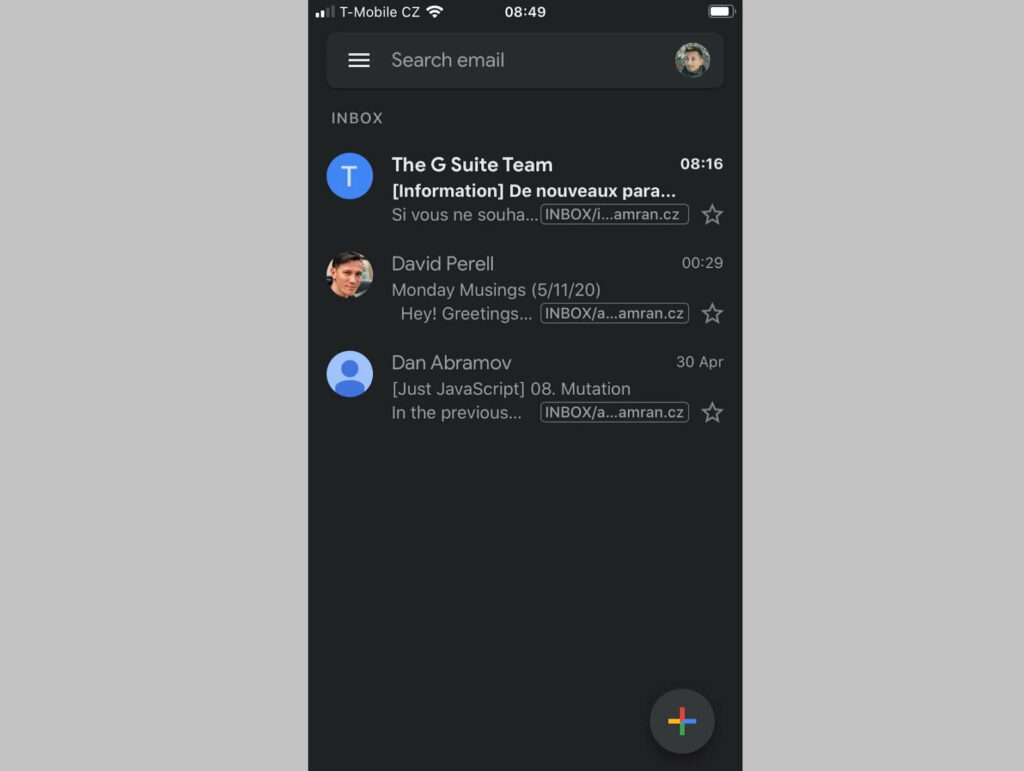 The dark theme in Gmail is not surprising – Google is gradually introducing this option to all of its applications. We have recently reported that Google Calendar and Keep notes can be used in subdued colours. The desktop version of Gmail has had very extensive appearance personalization options for a long time. Now is the time for change in the mobile app.
Why use a dark theme in Gmail?
The dark theme in Gmail application is a novelty that users were looking forward to, primarily because they care about their eyes and the batteries of smartphones. White is a very demanding colour, the display of which drains the phone's battery much faster than other colours. In addition, when we look at a white screen for a long time in a dark room, we risk experiencing negative side effects.
How to enable dark theme in Gmail?
The implementation of dark mode in Gmail application started on September 24 and will take about 15 days. By default, this function will be adjusted to the global settings of your smartphone, but it will be automatically turned on when you enter the battery saving mode.
Android
To enable dark theme on Android 10, choose Settings > Theme, then choose Dark. Unfortunately, earlier-generation Android users will not find this option on their phones.
iOS
In iOS 11 or 12, you can enable dark theme by going to Gmail settings and then selecting Dark theme. This option is not available for iPhones with iOS below 11.
See also:
---