Cyber Security Essentials
in
Google Workspace
How to assess any possible cyber security threats in Google Workspace instance
Free Webinar | 10 October 11:00-12:00 GMT+1
Find out if your company data is safe
Who is the webinar for?

Google Workspace IT administrators

Cybersecurity specialists

Business owners who manage the Google Workspace Admin console

of cloud security breaches are caused by a user error. Find out if your Google Workspace instance is secure against data breaches, cyber attacks and fraudulent employee actions and learn how to assess and avoid the risk.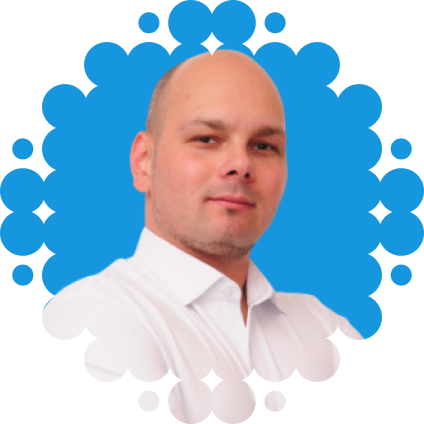 Sergiu Gadalean
Cloud Support Specialist (Google Workspace)
FOTC
Check out more details about the webinar

Insufficient Google Workspace security awareness and possible consequences to your business 

Common insider threats and security misconfiguration issues and how to mitigate the risk 

Live security audit of X Google Workspace instance features

Q&A and free materials for further self-assessment