About the company
Brand24 operates within both the tech and marketing industries. The company entered the market over 10 years ago launching the most popular tool for monitoring the internet and social media in Poland. The application captures public mentions of the predefined keywords (e.g. the brand name or the name of products). It subsequently uses artificial intelligence to analyse the data and presents important mentions, trends and key metrics. Brand24 monitors websites, news portals, discussion forums and social media (e.g. Facebook, Instagram and Twitter), as well as newsletters and podcasts.
The company creates a new communication channel, helping its clients understand the market better, whenever people talk about their brand, products, competitors or the entire industry. Brand24 tools support sales and allow companies to strengthen their positive image.
Challenge
In its start-up phase, Brand24 employed a handful of people. Over time, the company grew to be stock exchange-listed and currently has three offices: in Wrocław, Warsaw and Gdańsk. Some team members work remotely, from other cities in Poland. Having a dispersed team required implementing solutions that foster communication between employees and facilitate document circulation in the company.
The company's portfolio includes clients from many countries, including the United States, Indonesia, Bulgaria, UAE and Australia. When choosing work tools, one of the concerns was how to accommodate the clients' geographical and time zone distribution. Security, reliability and 24/7 accessibility were of utmost importance.
Solution
The company has used Gmail from the very beginning. As a tech company, Brand24 insisted on working in the cloud. As Google developed its workspace solutions, including company mail, employees naturally gravitated towards them.
Brand24 relies on Google Workspace tools so much, over time, the company began to require external tech support. That's when it launched cooperation with FOTC.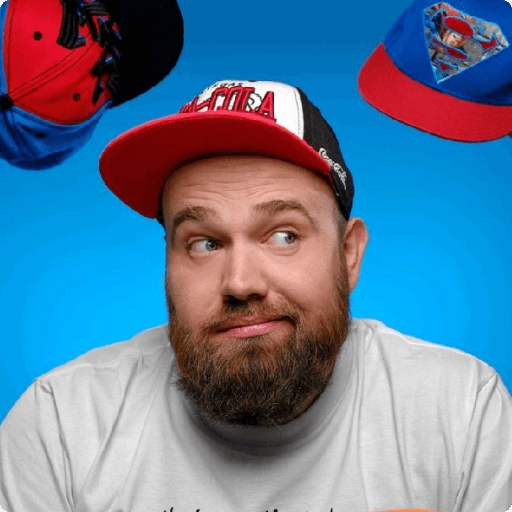 I've used FOTC tech support many times and it's always been of the highest quality. I get a reply to my emails within 15-20 minutes. Fast response time is what I value the most in FOTC's tech support. The replies I receive are also highly professional. They're not some standard ready-made phrases from a support manual. … Each reply is very specific and helpful, with a detailed explanation of what I need to do and how to make things work the way I want them to.
Results
After years of using Google Workspace, Brand24 employees consider the applications to be the core of company communication and work organisation.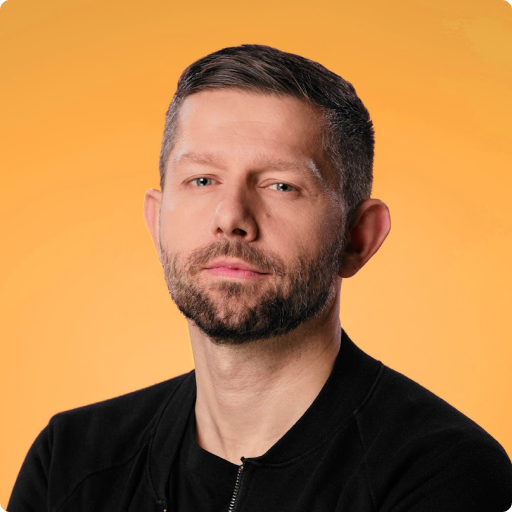 It's hard to imagine anyone leaving this environment. It's 100% scalable. The fact that I think so little of Workspace is probably the best endorsement. These solutions are so deeply ingrained in our business that's it's almost like breathing. I don't know how many breaths I took over the past hour, but I know they were essential. I don't think about Workspace, and yet everything works.
Cloud applications have a major advantage for Brand24: they work flawlessly both on computers and mobile devices. The company does not need to limit itself to a single operating system or retire older equipment.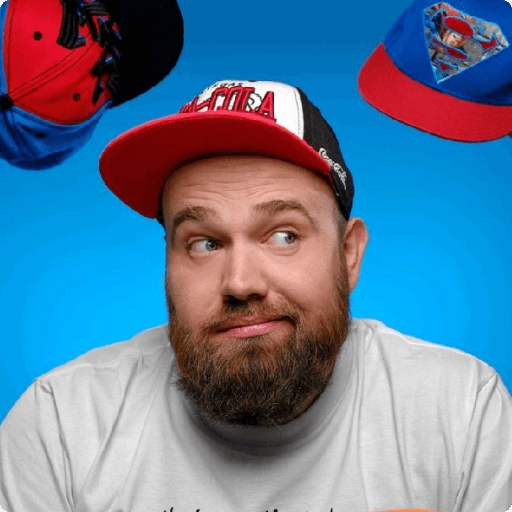 Google Workspace tools run on any device, the most basic phone, computers that 10 years old …. There are no major configuration requirements.
Efficient work
Brand24 uses a whole range of Google Workspace: Drive, office applications (Documents, Sheets, Presentations), Gmail and Calendar. These may seem as basic tools, but the company's employees stress that it is their simplicity and the resulting functionality that makes them so useful and what sets them apart from the competition.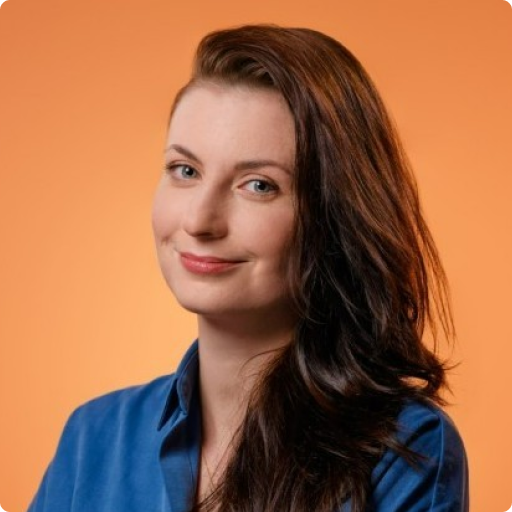 Because all processes at Brand24 are based on Google tools, our work is very efficient. … The functionalities available through Workspace are both professional and advanced, as well as intuitive and easy to use. Only when you try to do your work without them do you realise how complicated even the simplest things can get.
Convenient communication
Brand24 works in a hybrid model, which means that employees decide whether they want to work in the office or from home. They need tools to efficiently communicate online.
The company uses Gmail, Space and Meet for internal communication. Employees can work on the same file in Documents, Sheets and Presentations, which is a major advantage. Commenting and suggesting, or chatting through Meet within the file is both faster and more convenient.
The primary tool for external communication is Gmail. The app's advanced functions allow employees to maintain order and control over their correspondence. Google's mailbox functionality is particularly important for those team members, whose work heavily relies on mailbox management.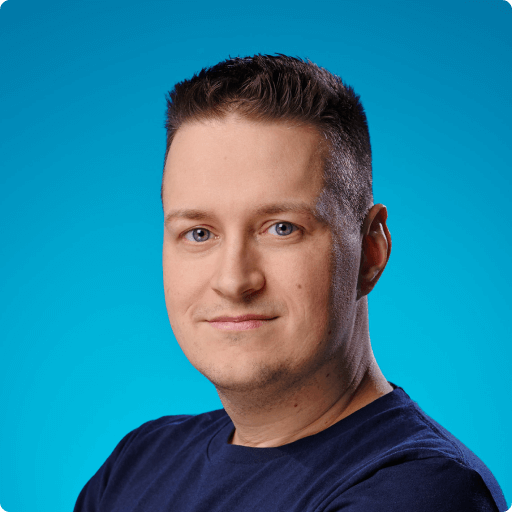 Email is where the bulk of my work is done. Gmail's advanced functions, like automated filters, tagging, and snoozing emails, are absolutely indispensable. In my work, which involves contacting clients, Gmail and Meet are the tools I use the most every day.
Speaking of email, Brand24 uses domain aliases. Employees can use their address in the brand24.com domain, but also alternative aliases with .pl or .net. It's a very useful tool for the company's clients and partners: regardless of the extension they use, their message will always reach the right person. And each Google Workspace license can have up to 30 aliases. The company takes advantage of the solution without any extra cost.
Security
Security has always been paramount at Brand24. When the company debuted on the stock exchange, it became even more important. A publicly traded company has to meet extremely high security standards.
Google Cloud is certified with independent security certificates: ISO 27018, SOC 3 and FedRAMP. Additionally, Google engineers stay on top of effective security of their services and protecting customer data. Once the Google Workspace console is properly configured, data protection admins at Brand24 can rest easy.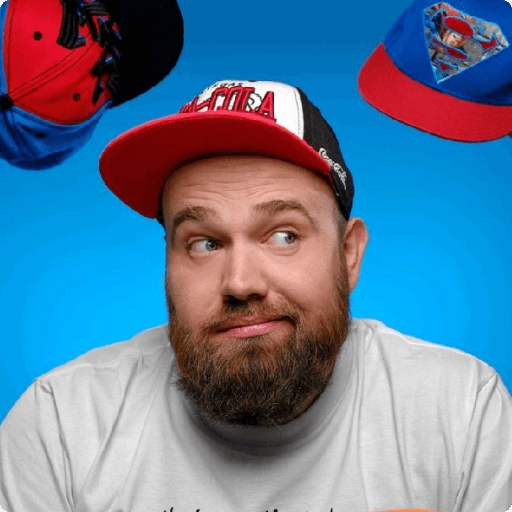 Google has a very high bar wherever data security is involved. …, and it holds all possible ISO and SOC certificates. As their clients, we can implement additional security measures too, like dual verification with a password sent to a mobile device, verification codes in the app, forcing password changes, specifying their strength, etc. We can customise all these elements depending on what we need.
It's just part of the story
Using Google Workspace is not the only topic we discussed when talking to the Brand24 team. If you are interested in what the people at Brand24 have to say, listen to episode 21 and 22 of our podcast – Fly Talks. Both recordings (available in Polish) are a goldmine of valuable knowledge: