About the company
Blueprint Studios, a prominent company based in the United States, has established itself as one of the leading event organizers on the west coast with more than 20 years of operating on the market. Operating with an impressive infrastructure, the company boasts eleven expansive warehouses, catering to the distinct requirements of the American event landscape.
Adapting to thousands upon thousands of participants and demanding unique consideration for the US social scene, functionality and safety regulations, the logistical challenges faced by Blueprint Studios are on a vastly grander scale. Few companies in the United States can rival their comprehensive range of rental offerings and creative capabilities, which have attracted esteemed clients in the banking, healthcare, and technology sectors. Notable clients include industry giants like Google, PayPal, and Twitch, among others.
To support their operations, Blueprint Studios utilizes approximately 250 active Google Workspace licenses. While the majority of their workforce is based in the San Francisco and Las Vegas offices, the company also employs a substantial remote team.
Having established a strong presence in the industry over the past two decades, Blueprint Studios' decision to adopt Google Workspace productivity applications as their primary technology provider was a logical choice. During the company's formative years, Google had already established itself as a dominant force in the market, leaving little room for alternative choices to be explored.
Challenge
As a company driven by creativity, Blueprint Studios is fostering a relaxed environment while maintaining a keen focus on preserving every client's email correspondence. This aspect held significant importance to the team as they aimed to ensure that no communication on behalf of their clients went unnoticed.
The team has witnessed firsthand the challenges in preserving correspondence integrity, email formatting, and reliable attachment and photo delivery. However, despite these obstacles, they have persevered, seeking innovative solutions and maintaining their commitment to providing outstanding client experiences.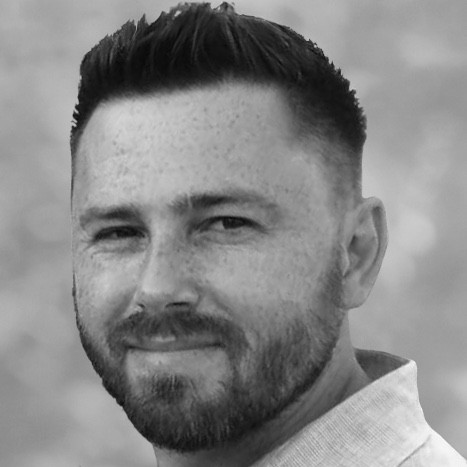 The importance of reliable and uninterrupted service cannot be overstated, particularly in our line of work. We organize significant events for our clients, some of which attract upwards of 50,000 participants. The prospect of experiencing downtime, where our Drive or email systems become unavailable, is a cause for great concern. The impact of such an occurrence would be devastating, potentially undermining the success of the events we meticulously plan and manage.
Solution
When considering potential technology partners, Blueprint Studios were driven by the need to associate their name with a reliable and enduring presence in the market.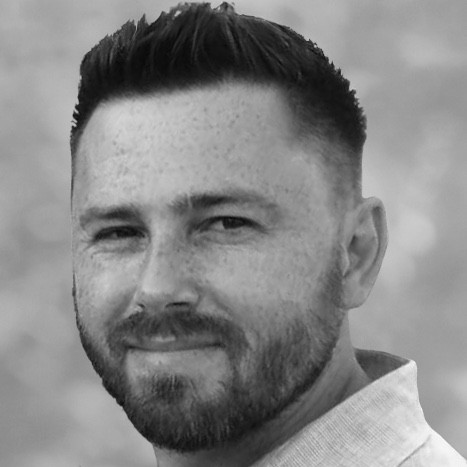 We found this reassurance in Google's established position as a leader in the industry. As we explored opportunities to leverage Google's offerings, particularly Google Workspace, we, a predominantly creative team with still a strong tech component, recognized the immense value of features such as Google Drive, cloud storage, and email functionality. These tools are not only extensively utilized but also crucial for seamless collaboration across devices.
During their decision-making process between continuing their partnership with Google through a trusted partner company or considering alternative options, the design and execution company acknowledged the exceptional reliability of Google's services, particularly in terms of email reception.
As a result, they sought the assistance of a Google Premium Partner company, FOTC, to address these concerns and enhance their collaboration with Google.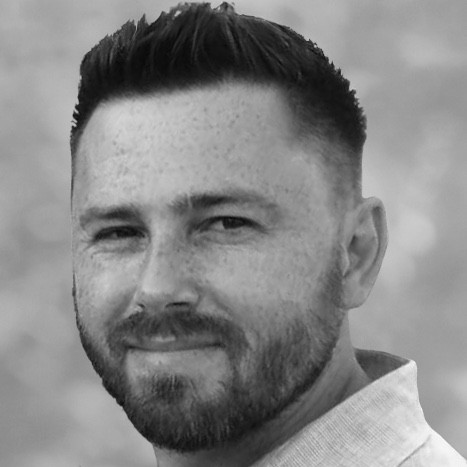 We are deeply appreciative of the support we have received thus far and recognize the value of a partnership that goes beyond mere functionality. The dedication and responsiveness exhibited by Bogdan, FOTC's sales representative, and the whole team have instilled in us a sense of confidence and reassurance that we are in capable hands.
Results
The extensive usage of Google Workspace tools, particularly Google Drive, Google Sheets, and Google Docs, has transformed their internal processes. With an estimated 90% of the documents created and processed in the cloud, Blueprint Studios' creative team now thrives on the ability to collaborate seamlessly. The distributed nature of their teams across 11 locations, including offices in Asia, South America, Romania, and other parts of Europe, is no longer a hindrance as they efficiently collaborate and work together on projects.
The integration of Google Workspace applications with their Intranet platform has been a game-changer.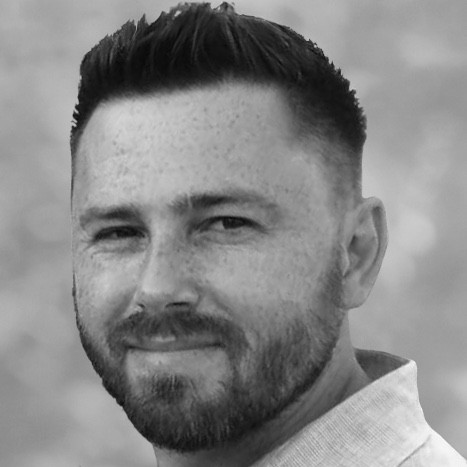 Our Intranet, leveraging Google Sheets, Docs, Drive, and other Google native applications, has become the cornerstone of our daily operations. We benefit from the seamless connectivity, rights management, permissions, and group structures provided by Google Workspace. With clear and granular control over user permissions and functionality, we confidently manage access and user experiences, ensuring a secure and efficient workflow. As a cloud-reliable company, we appreciate the comprehensive cloud features offered by Google Workspace, eliminating the need for local server infrastructure and facilitating our adoption of cloud-based tools, including business intelligence solutions.
The use of Google Vault provides an additional layer of security and compliance, offering the team peace of mind when dealing with sensitive client data. The alerts and reports section within Google Workspace also further enhances the administrators' ability to monitor and safeguard the employees accounts.
The decision to further partner with FOTC for their 250+ Workspace accounts has not only provided Blueprint Studios with a reliable and cost-effective solution but also fostered effective communication and understanding. The ability to connect and collaborate with FOTC as a Google Partner, coupled with the great support from our dedicated representative, has significantly influenced the company's positive experience with Google Workspace.