Google is celebrating its 25th birthday today. On this special occasion, let's take a moment to look back at some of the biggest milestones over the past quarter century, from the start-up that created universally accessible Google Search and reinvented how the world's information and knowledge is stored and accessed.
1998 Google Inc. is officially born
The first iconic Google logo. Ruth Kedar, the designer of the logo recalls her meeting with two Google co-founders Larry Page and Sergei Brim: "Even at that very early stage, it was clear that their vision was long term. Their intent was to create a company like no other, with no desire to follow preconceived notions on how things were supposed to be done."
1998 Game-changer: Google search engine
On September 27, 1998 Google website launched, ushering in a new era of internet search. What the two Stanford University grads devised provided virtually unlimited access to information to billions of people worldwide. It is hard to imagine what the internet would be today without Google's search engine.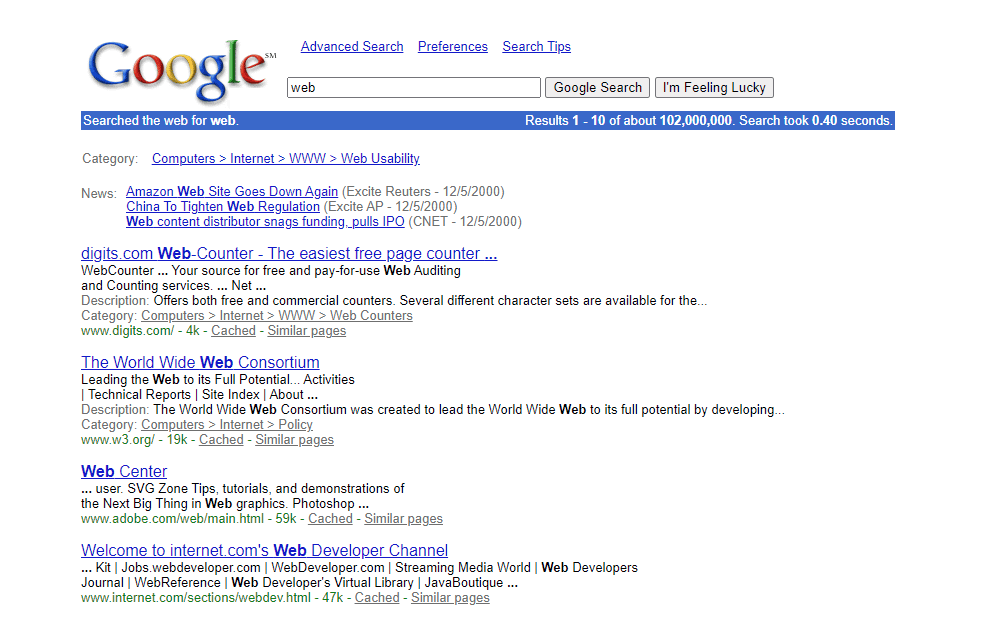 2001 Google Images
While the search engine itself proved revolutionary, Google quickly realised that people searched for visual content as much as for text. Since 2001, Google provided not just blue links and text, but included images and photos in their search engine.
2001 "Did you mean?" in search
Correcting user typos and spelling errors has revolutionised users' search experience and improved the match between searches and answers.
2005 Google Maps
Who didn't spend hours looking at all the places you wanted to visit back then? Or "drive by" your neighbourhood over and over to see the level of detail.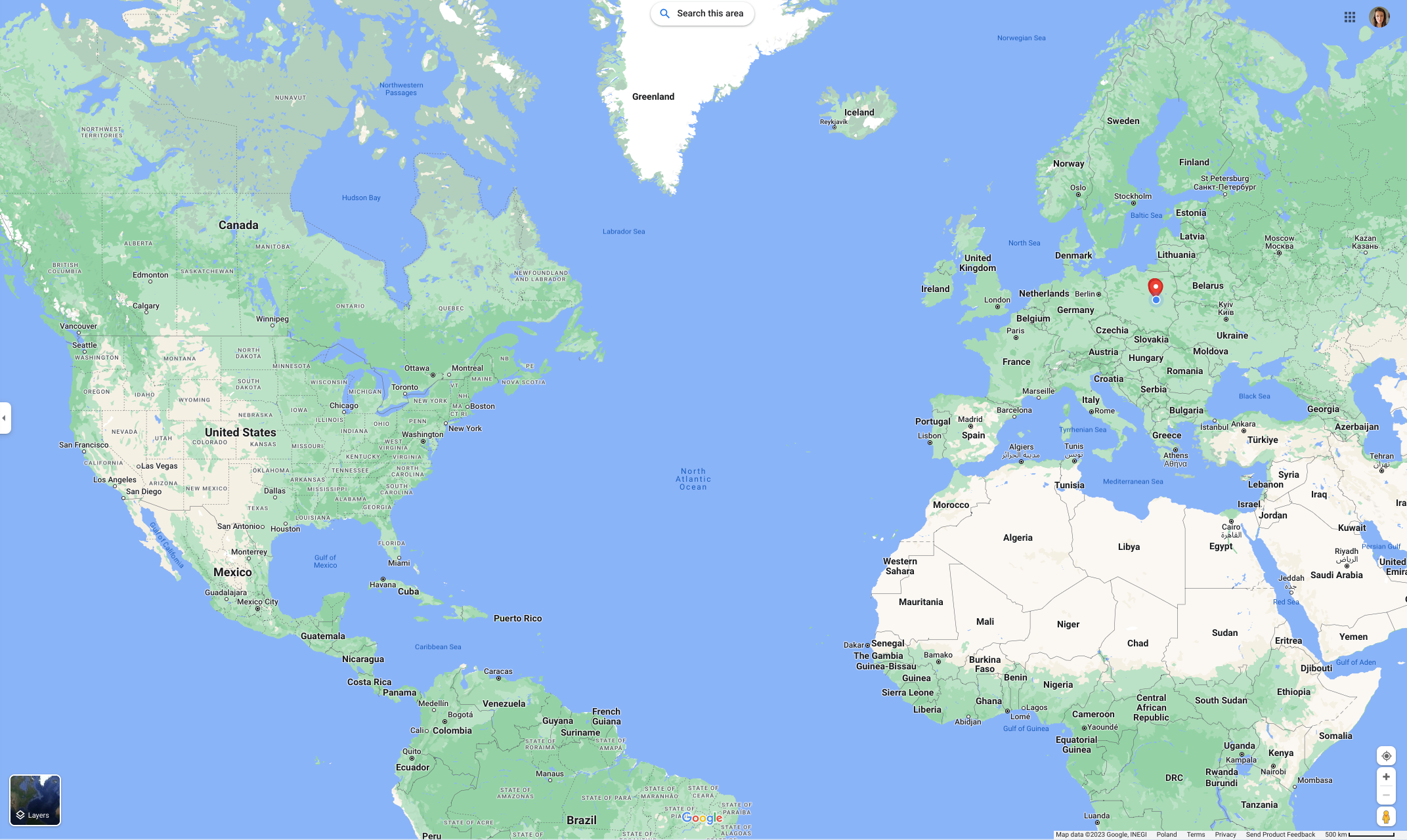 2006 Google acquires
YouTube
The leading video platform re-imagined how we consume and produce content.
2006 Google Translate
A universal translation tool that encompasses nearly all world languages by now.

2006 Gmail for Your Domain
The first commercial service of Google mail service soon expanded into Google Apps for Your Domain.
2008 Voice Search
Speech recognition has made inputting search queries easier and, in the case of drivers, much safer.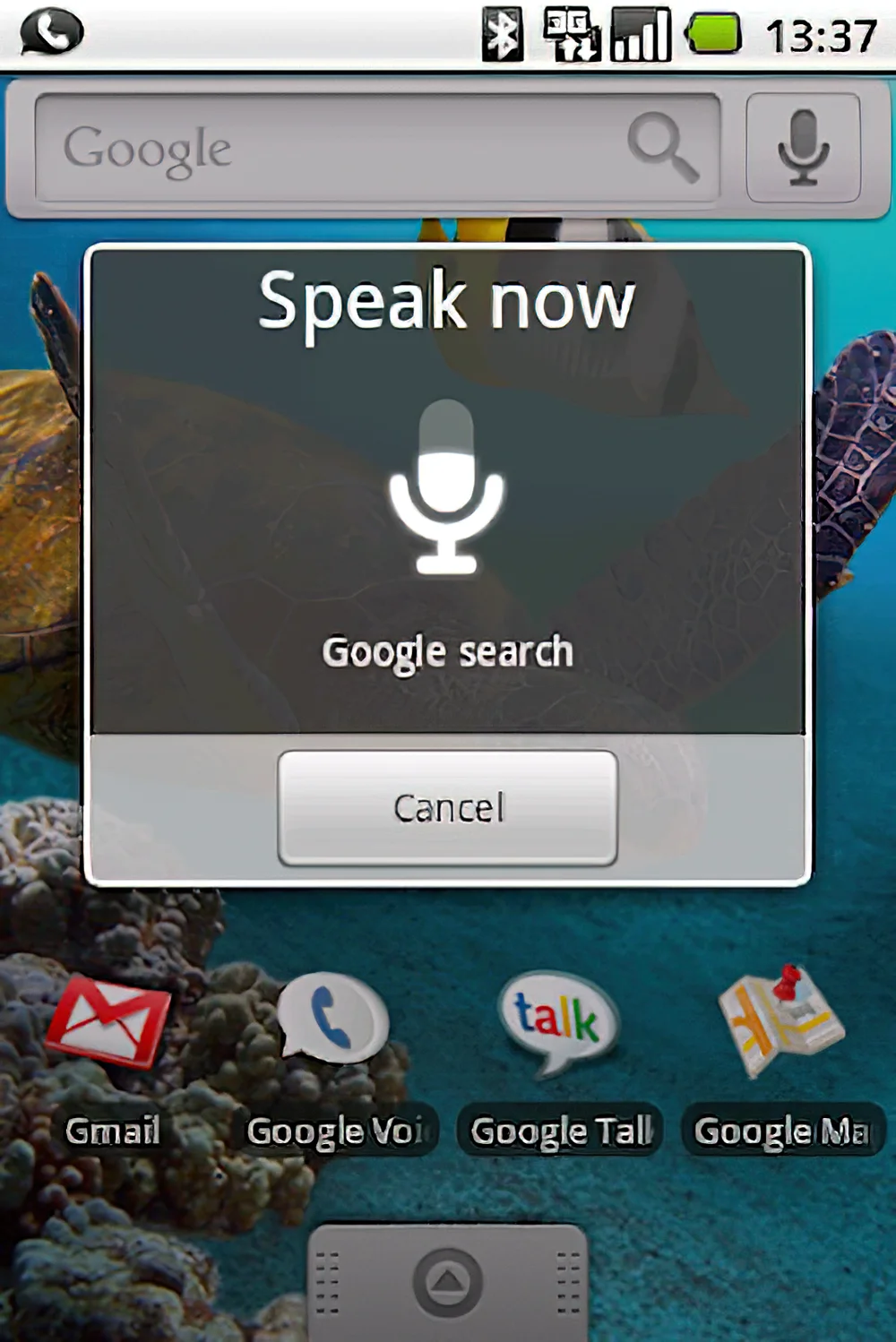 2011 Image Search
Searching for similar images has paved the way for Lens.
2012 Knowledge Panels and Graphs
Biographies and basic information available at a glance, made search even more efficient.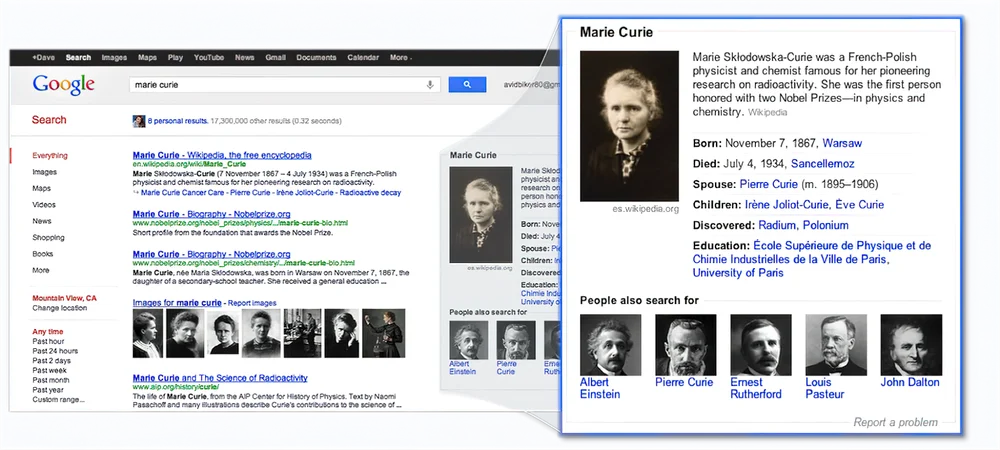 2016 G Suite
A new, re-branded version of Google apple for professional use.
2016 Google Pixel phone
Google launches the Pixel phone to optimise mobile Google app use.
2018 Flood forecasting
Forecasting models predict when and where devastating floods will occur with AI. We started these efforts in India and today, we've expanded flood warnings to 80 countries.
2019 BERT
Recent big strides in artificial intelligence came from understanding language, made possible by open-sourced neural network-based models like Google's BERT (Bidirectional Encoder Representations from Transformers).
2020 Google Workspace
Continuously expanding G Suite apps package was re-branded to Google Workspace. It now contains over 20 applications, including: made Google Docs, Sheets, Slides and Meet.
2023 Age of AI
Google launches its suite of large language models: Bard, Duet AI, and soon also the multi-modal LLM Gemini.
Join us in wishing Google a Happy Birthday!